Description:
It's Getting Hot in Here!
This animation shows
animated flames
burning. Using this fire animation, you can easily and quickly add some hotness to your projects. Download and insert this animated fire in PowerPower, Google Slides, or Keynote. Also, use for Social Media posts and blogs to visually accompany your message.
This motion clip of fire can also be used in any program that supports .mp4 videos.
Let Your Presenations Burn with Excitement
Here are some suggestions for more great fire animations.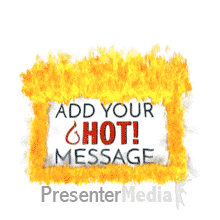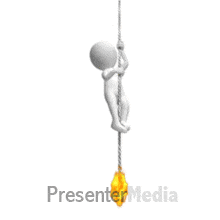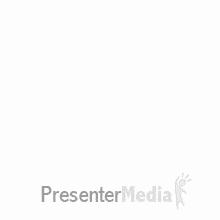 Scroll down to the bottom of this page to see more animated fire clips and videos.