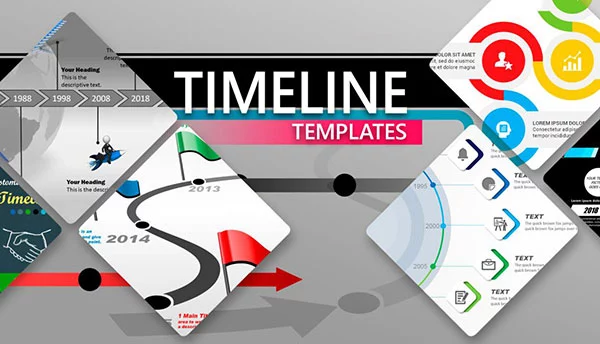 Timelines for PowerPoint
Animated Timeline Templates for Your Presentations
Let's be honest; PowerPoint timelines usually aren't that exciting. But, they are a great way to relay time-related information to your audience.
Our goal is not only to provide you with the best PowerPoint timelines designs, but to also animate them so you can give your viewers a more engaging, exciting, and memorable timeline.
Keeping track of Time
Keep Everyone on the Same Page In an Engaging Way.
Easily add your events, deadlines, or project goals to our timeline slides.

Then present your animated timeline information to your audience in a better way that is more exciting and engaging.
Featured PowerPoint Timelines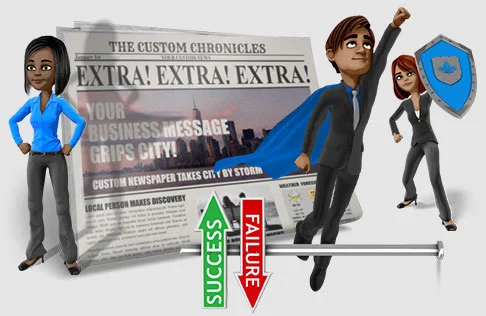 PowerPoint Timelines Compatibility
Compatible with PowerPoint and More...
Easily insert any of our timeline PowerPoint slides into your existing PowerPoint presentations. Timelines are compatible with Microsoft PowerPoint 2007 and higher.

Theses timelines slides can also be used for Keynote for Mac and in Google Slides.
What are PowerPoint Timelines?
Still Wondering what to do with a PowerPoint Timeline Template?
A PowerPoint timeline is a graphic visual representation of points along a timeline path that communicates information, events, or data.

Many of our PowerPoint timeline templates contain various layouts of timeline slides, which you can add to any of our PowerPoint Templates or an existing presentations of yours.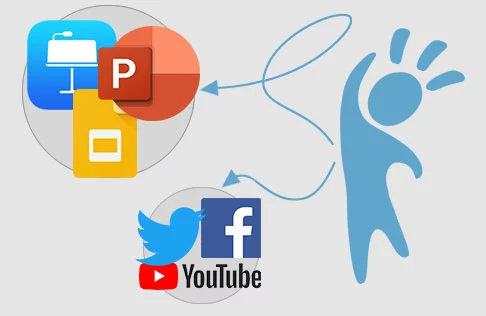 Presentations Made Easy!
Combine these animated timelines with any of our ready-made, animated PowerPoint templates.

Start delivering presentations that not only wow your audience, but also leave a memorable impact.