In a world full of boring presentations,


Let Yours Shine!
Everything needed to create epic presentations that come to life for PowerPoint, Google Slides, and Keynote.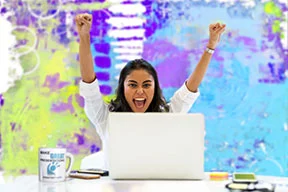 ---
---
Featured Templates for PowerPoint
Use in Microsoft PowerPoint 2019 and older, Keynote, and as Google Slide Themes.
We provide premium animated PowerPoint templates and customizable designs so you can create outstanding presentations every time, in way less time.
SlideClips - Online Video Maker App
---
Make exciting and flashy videos in minutes.

Use as PowerPoint slides, Google Slides, and for Keynote.



Also great for social marketing posts, advertising campaigns, and video projects.

*SlideClips App included in subscription - You can build as many videos as you need. There are no additional fees and no monthly limits.
POWERFUL
Online Customizer Apps
---
Easily create engaging graphics featuring your message.

Using our online graphic tools, add your information and logo to our pre-designed layouts. Then download your personalized graphic and wow your audience!


"Presenter Media gives me an advantage by allowing me to have professional presentations that are cutting edge in design. I especially like the customize-able graphics that let me target my audience." Patricia H.
*Customizer Apps included in subscription!
Use in

PowerPoint 365, 2019 and older

, Keynote, or as Google Slides Themes.
PROFESSIONAL
Designed PowerPoint Templates
---
Three ways we will help transform your presentations:
Impress your audience by how well-designed your presentations look.

Captivate your audience's attention with animated slides.

Give visually stunning presentations that get results every time.


"PresenterMedia provides me with the ready-made tools to take my PowerPoint presentations to the next level. I get nothing but compliments for my creativity and innovation when it's really your product that is earning the praise. Thank you!" Teresa G


OMG this is one of the most amazing sites, lets me save time and allows me to bring my training material to life. Thank you for keeping this site current and utterly awesome!!!


PresenterMedia is the best in the business! If you want engagement and excitement from your audience, I highly recommend their animated templates.


Love using Presenter Media for work and personal projects, I am always receiving comments and praise on the content and quality! Thank you!


This media has transformed so many of our eLearnings and presentations. It is so simple to use and the content always has just the right images, animations, or templates. Awesome!


This is the one subscription service I always renew. If you want to liven your Powerpoint presentations, you need this.


Working in a university, the ability to create customised graphics quickly is really important and gives the impression that a lot more work has been put in than actually has. An avid fan.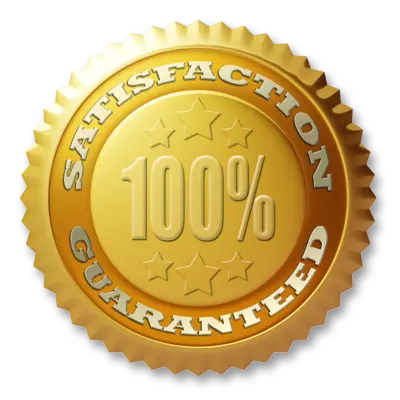 Only Happy Customers Will Do
If our products don't help you better create exciting presentations, then tell us why not, and we will refund you (100% Money Back Guarantee)
No Automatic Renewals
Nope, never. We're not sneaky like that.
Unlimited Downloads
What you need whenever you need it.
Fresh Weekly Content
We are always adding something new.
Perpetual Use Terms
Use downloads even if subscription expires.
Direct Customer Services
Talk to Mike; he knows his stuff.
Money-Back Guarantee
Thinking, this isn't what I wanted. *Within 30 days.
SAVE 40% - Limited Time!
Want to keep some cash in your pocket?
Sign Up Now!
Fresh New Templates, Videos, Animations, and Clipart Added Weekly.
---
---
New Featured Topics
New Designs · Customer Suggestions · Feature Content · Blog Posts