POWERPOINT VIDEO SLIDES
Our animated video templates offer a unique and engaging experience for your audience. In addition, they allow for a striking visual design that is otherwise not possible to produce directly inside of PowerPoint.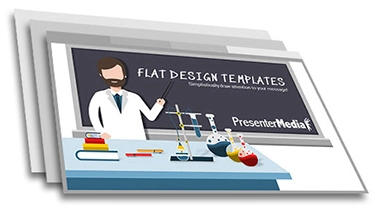 FLAT SLIDE DESIGNS
We design our flat templates to feature a clean, simplistic, modern design look. However, the designs are very engaging in how we animate the graphic elements in PowerPoint to draw attention to your message.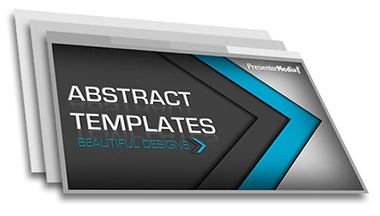 ABSTRACT SLIDE TEMPLATES
Our abstract design templates give our customers clean, unique neutral design layouts to add to their message. We design these PPT templates to be simplistic yet bold enough to stand out to your audience..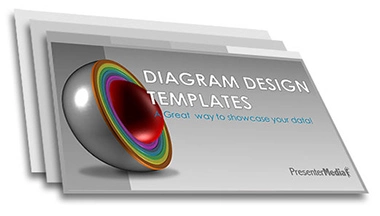 DIAGRAM SLIDE DESIGNS
Our diagram design toolkit templates provide a perfect way to showcase your data. These PowerPoint diagrams include processes, timelines, charts, matrix, categories, points, funnels, pyramids.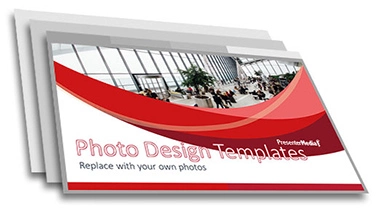 PHOTO SLIDE TEMPLATES
Our photo design templates provide a modern look with abstract elements designed around the photos included in the Presentation template. Photos in these templates can easily be switched out. Our customers can do this by adding their picture in place of the existing images used.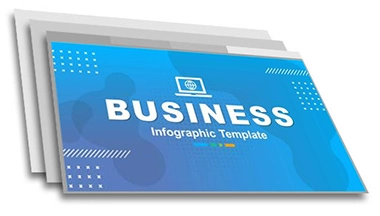 SIMPLE MODERN SLIDES
Our modern design templates give a sleek look with clean lines and a simplistic feel. These clean design templates are great for business and corporate presentations. Find diagrams slides that can easily combine with other modern template slides.