Presentation Clipart - Customizable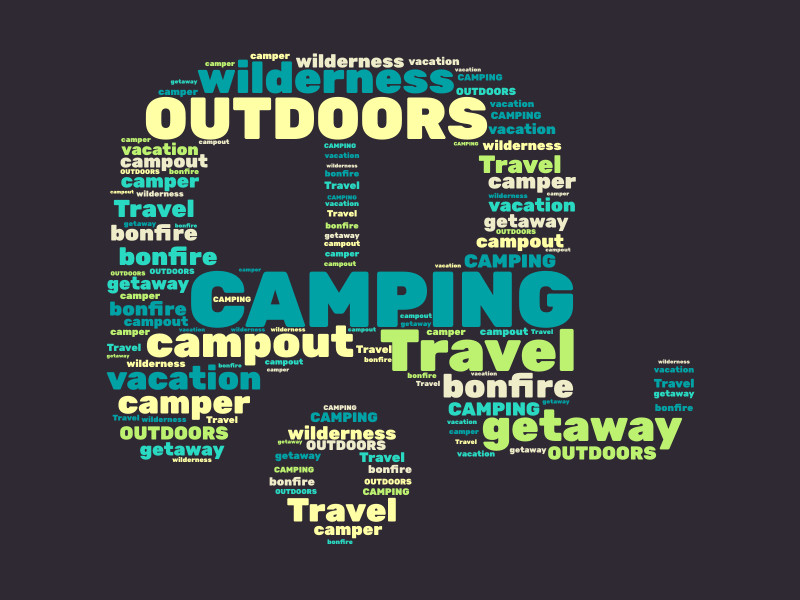 Access wordcloud customization tools to:
- Change the text

- Select theme colors

- Weight featured words higher

- Select the shape of the wordcloud

- Select download options
Description:
Enjoy the great outdoors! This camping word graphic generator shows a camper shape with words related to outdoor camping. You can use this clipart graphic as is by using quick downloads. But, if you want to get your customization on, click on the green customize button to access the camping word cloud generator and start adding your outdoor living words. Also, select theme colors, and choose fonts to personalize your word cloud even more. These premade layouts are a great starting point for making personalized word cloud graphics.
Keywords
camper camp camping wordcloud
---