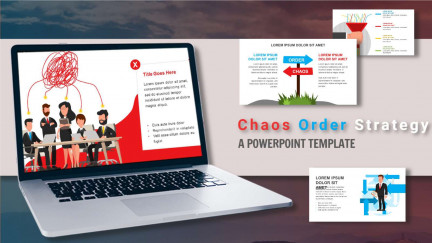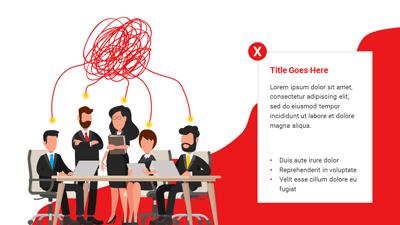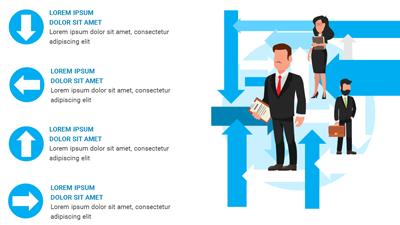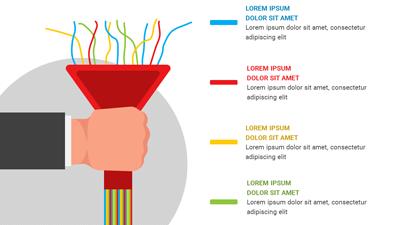 Show More
Template Downloads:
POWERPOINT
2010-2019
PP 365
(PC & MAC)

Description:
This chaos to order strategy PowerPoint template is themed around bringing chaos into order. Each slide visually illustrates a form of confusion and bringing confusion into order.

Add these slides to an existing presentation or use as a stand-alone template. This business strategy template will allow you to visually display your message in a way that helps your end viewer engage and connect with what you are sharing.

Sometimes business ideas can be a little confusing at first when trying to get everyone on board and focus on the final product or design. So when explaining a concept or idea, this template is a great way to inform your business team about what might be confusing and how to bring that into order. Impress your audience or team with this business strategy PowerPoint template. Find more PowerPoint templates to make great presentations.
Keywords
idea chaos order confusion discord clutter organization organize ideas business confused disorganized chaotic strategy marketing