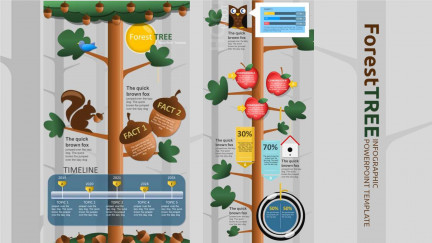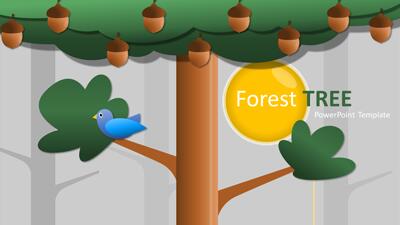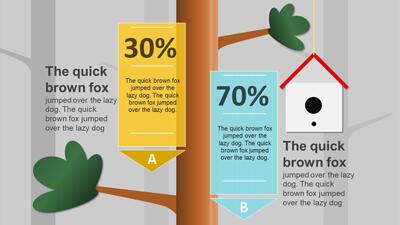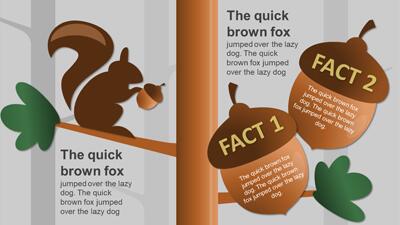 Show More
Template Downloads:
POWERPOINT
2010-2019
PP 365
(PC & MAC)

Description:
Download this Forest Tree PowerPoint Template to display your information in a fun and entertaining way. Each template slide moves downward as you play through the forest tree slide deck. Starting at the top of the tree, you will click through each template slide and journey down the tree until you reach the bottom.

This template is especially great for teachers who want to keep their kid's attention as they show off their teaching material and information. Each slide contains animated tree and forest graphic elements for maximum viewer engagement.

At the bottom of this Forest Tree PowerPoint Template are instructions on copying these slides into an existing presentation. Also, find instructions on how to add more tree sections to your final presentation.

We have many more PowerPoint templates that work great for education and teaching. Here is an excellent selection of many other templates for education.
Keywords
tree forest plant branch leaves wilderness wildlife jungle nature growth life progression education school