Custom Graphics, Animations, & Videos
Customize Graphics and Presentation Videos in Minutes!
Quickly add your message to any of our custom projects by using our easy online customization tools.
Using personalized illustrations, animations, and videos is a great way to stand out and grab your viewers' attention.
Get Personalized
Personalize - Customize - Mesmerize
Add text, logos, and photos to our customizable projects to create images that uniquely support your message.

Leave your viewers wondering how you created such a unique personalized animation, clipart, or video.
Quickly Customized
Powerful Online Customizing Tools
Download customizable graphics, animations, and videos created from inside your browser window. No software to download!

Get instant access to our customizer! Let it create customizations for you about the time it takes to make a cup of coffee.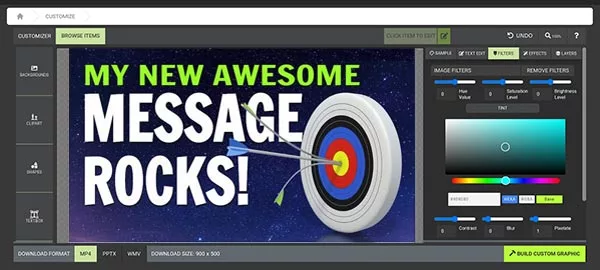 Custom Compatibility
Compatible software for Customizable Items
Use your customized videos, animations, and clipart in PowerPoint, Keynote, or Google Slides.
View More About Customizable Videos and Animations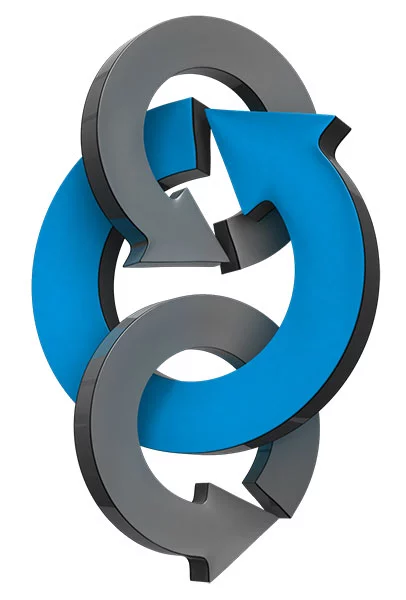 A Special Mix
Add Your Message on Our Custom Designs
Let our customizable graphics make you look like a pro designer.
Creating Unique customizable graphics will:
Give your projects a unique look exclusive to you.
Leave your audience wondering how you made it.
Make your presentations more persoanlized and stand out.
Look like a pro graphic designer in minutes.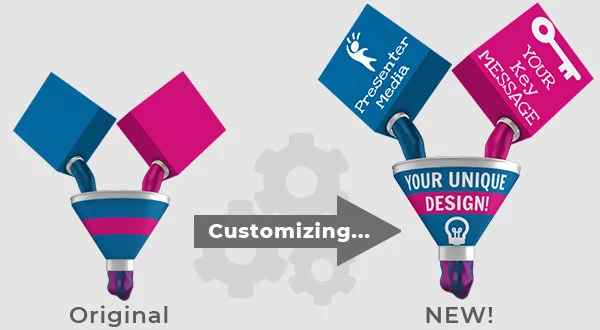 WE ARE HERE TO HELP!
If you have any unanswered questions about our custom graphics, don't hesitate to contact us. We can help you get on your way to creating dynamic presentations with an impact.