Presentation Clipart - Customizable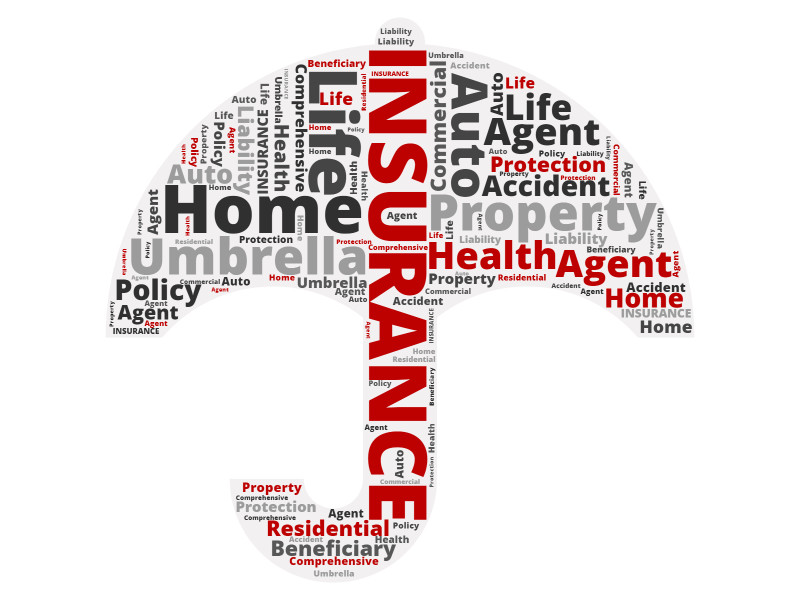 Access wordcloud customization tools to:
- Change the text

- Select theme colors

- Weight featured words higher

- Select the shape of the wordcloud

- Select download options
Description:
When it rains, it pours! This insurance word cloud in the shape of an umbrella is filled with keywords related to the insurance industry. Download this insurance umbrella using our quick download options, or click the "customize word" button to get customization options for personalizing this word cloud. Use this insurance word cloud art to call attention to essential words about home, life, auto, and health insurance. To make this graphic about only one of these insurance options, send it to our online wordcloud generatorto customize the words to fit your personal needs. An umbrella is an excellent symbolization of protection, offering coverage for something important.
Keywords
insurance umbrella protection protect
---