2021 Interactive PowerPoint Calendar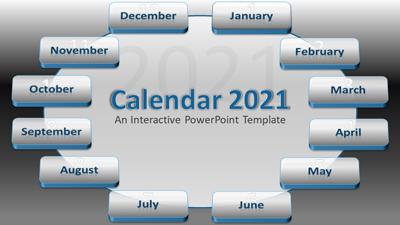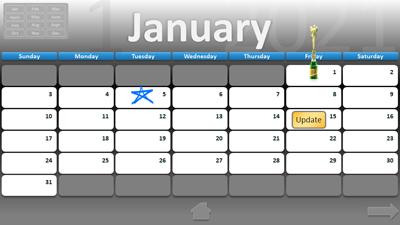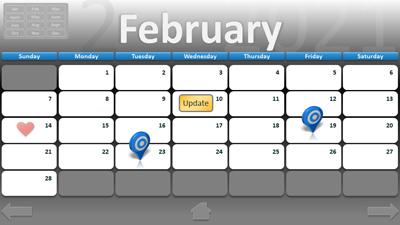 Show More
Template Downloads:
POWERPOINT
2010-2019
PP 365
(PC & MAC)

Description:
This 2021 interactive PowerPoint calendar template with a full year of months and dates for the year 2021. This interactive calendar for 2021 gives you the interactive ability to click through all months of the calendar and each month has an update button with more information.

Use these 2021 calendar presentation slides to help keep updated throughout the year. Show when projects are due. Keep your workplace more focused and structured with important dates coming up.


What makes calendars great for presentations?
They keep people informed on days the office is closed.
If there are any urgent alerts coming up these can be reviewed on the calendar.
You can show employees when a project deadline is coming up
Calendars will keep everyone in the know about upcoming events


Find more of Professional Animated PowerPoint templates to integrate into your presentation designs.
Keywords
2021 calendar year date schedule organize organization plan month day time office business interactive tool kit