PowerPoint Lower Thirds Template Toolkit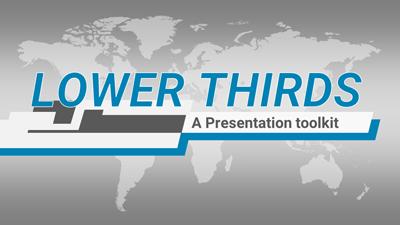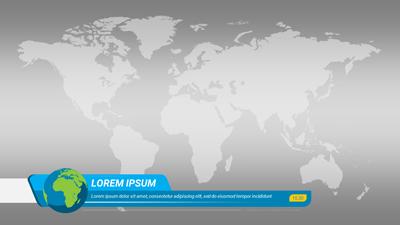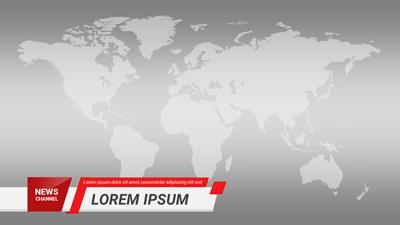 Show More
Template Downloads:
POWERPOINT
2010-2019
PP 365
(PC & MAC)

Description:
This PowerPoint lower thirds template toolkit contains 12 slide layouts, each having a uniquely animated lower third design. All presentation slides in this PowerPoint template have been animated to help engage your audience and save you time having to add the animation yourself.

Use this lower thirds powerpoint template to integrate any of these eye-catching lower third designs into your existing presentation. Incorporate these lower third template slides from this template into a corporate presentation to call out a special news message or urgent message. Whatever business you are in this lower thirds PowerPoint template will help your presentation designs stand out even more.

Watch the lower thirds examples video on the left to see how each PowerPoint template slides lower thirds animation looks when animated. Here are some great uses for these cool lower third animations.

Add a Lower third for special events
Add a Lower third for urgent alerts
Add a Lower third for breaking news
Add a lower third for any kind of message call out


See more of our PowerPoint templates to integrate into your presentation designs.
Keywords
lower thirds title callout news message aleart banner caption toolkit reveal PowerPoint Template