PowerPoint Template for Project Management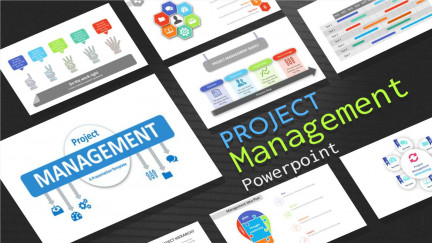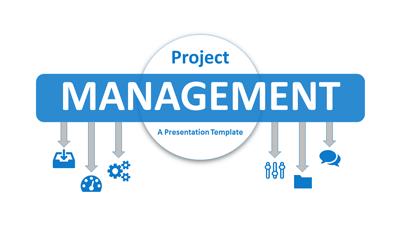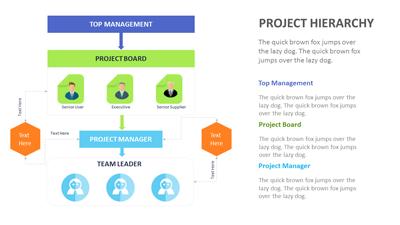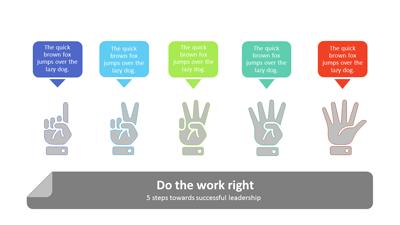 Show More
Template Downloads:
POWERPOINT
2010-2019
PP 365
(PC & MAC)

Description:
This PowerPoint template contains 11 slides themed around project management. All template slides have been animated to help engage your audience and save you time having to add the animation yourself. Each presentation slide displays a unique project management model design layout that will help visually explain your message.

Use this project management PowerPoint template toolkit for the planning, executing, and implementation of different goals and objectives. Integrate it into business plans and marketing plans. Incorporate slides from this template into a corporate presentation to show management of project flow, project development, or project hierarchy.

Whether you are a business or team manager, this management PowerPoint template toolkit will help display your goals for a project.

This project management toolkit displays overall progress that is essential to a project. Including slides on:

Project Points
Project Planning
Project Process Flow
Project Tracking Gantt Timeline


See more of our PowerPoint templates to integrate into your presentation designs.
Keywords
Process Project Management Project Planning Project Planning Plan Strategy Stages Corporate Process Execution Analysis Time