School Chalkboard PowerPoint Template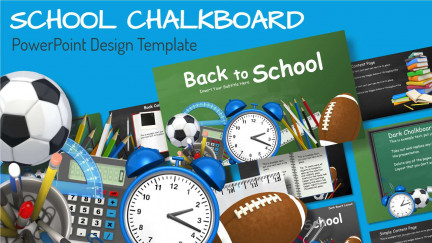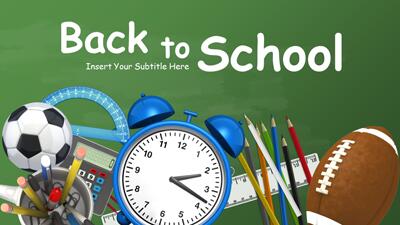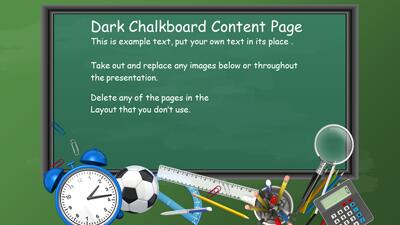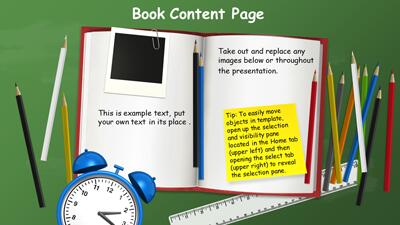 Show More
Template Downloads:
POWERPOINT
2010-2019
PP 365
(PC & MAC)

Description:
This school chalkboard PowerPoint template includes various slides with a chalkboard background and school supplies in different layouts. Each templates slide's educational elements are animated to increase student's attention and focus on your teaching information.

...



Included in this educational chalkboard template are two themes styles. One theme has a green chalkboard background, and the other has a blackboard background for PowerPoint. Slides from both chalkboard themes contain the same design and animations, but you can choose which one you would like to use and delete the rest. Also, mixing and matching from both themes is not out of the question.

Some of the excellent educational-themed clipart you will find in this template are school supplies like pencils, a ruler, a protractor, and an old-style blue retro bell alarm clock.



Many more PowerPoint templates like this one are ready for you to discover.
Keywords
chalkboard blackboard education school educational teaching learn supplies
Similar Templates and Designs