Climbing Box Ladder Template for PowerPoint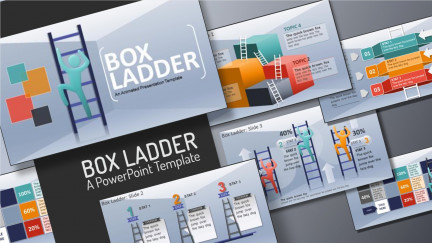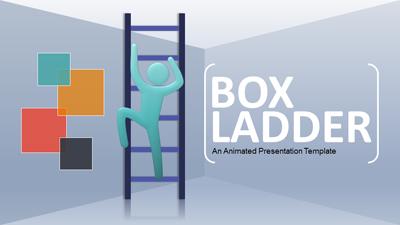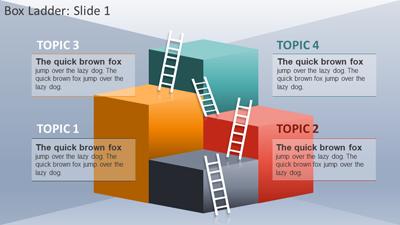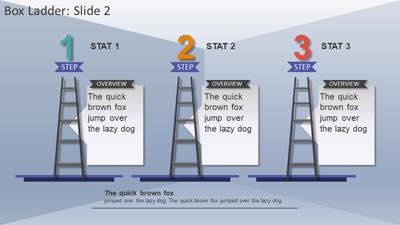 Show More
Climbing Box Ladder Template for PowerPoint PowerPoint Template
Item #:
24381
Type:
PowerPoint Templates
Template Downloads:
POWERPOINT
2010-2019
PP 365
(PC & MAC)

Description:
Climbing for Success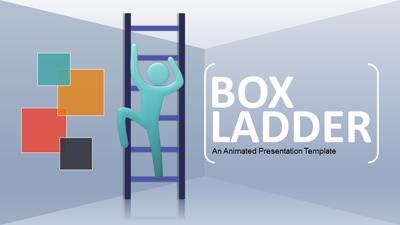 An Animated ladder climbing template for PowerPoint shows a generic stick figure and ladder in various informational layouts. Each template slide is animated in a unique way to engage your viewer.

All colors in this ladder climbing PowerPoint template can be changed by editing PowerPoint theme colors.

See more animated template layouts by checking out our Animated Templates for PowerPoint.


Keywords
climbing climb ladders stairs climb climbing success competition race increase growth rank position competitive achievement goal stage order process