Ecommerce Pay PowerPoint Template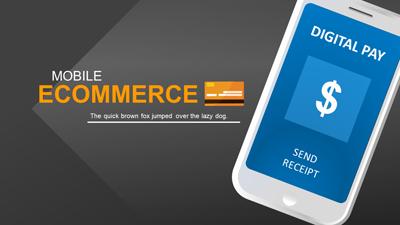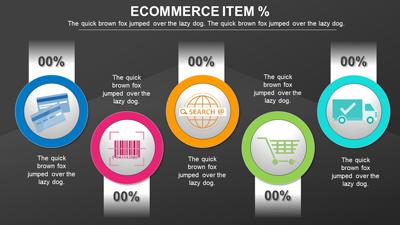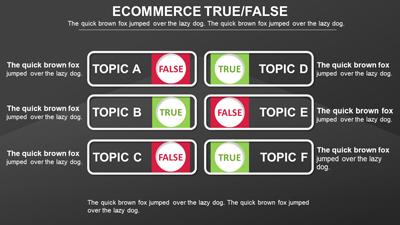 Show More
Template Downloads:
POWERPOINT
2010-2019
PP 365
(PC & MAC)

Description:
Ecommerce Template for PowerPoint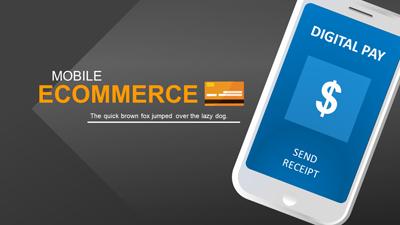 This animated eCommerce PowerPoint template shows a smartphone with the dollar pay currency symbol on it.

This eCommerce template contains ten slides to display your information in an engaging animated way.

Here are the eCommerce slides you will find in this template.
eCommerce Item Percentage Slide
True and False Slide
Ecommerce Market routes
The eCommerce Process
Payment Processing
Spending Percentages
Ecommerce digital pay completion
Checkout Pay Percentage
eCommerce pay channels


Make a slide you can show your eCommerce information that is true or not. This true and false slide is interactive with the click of your mouse. Just plug in your text, and you're ready to show your quiz.

Replace any eCommerce icon in this template with your icons or images. You will find an instruction slide for how to do this. Also, find instruction slides to change theme colors in this template and make the animated slides static if desired.
Keywords
ecommerce e-commerce shopping shop purchase buy online internet laptop browsing electronic commerce purchasing spending