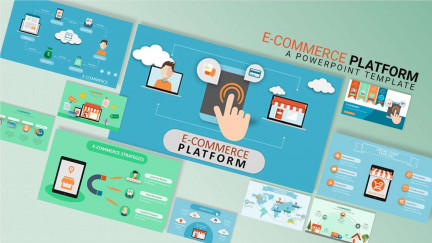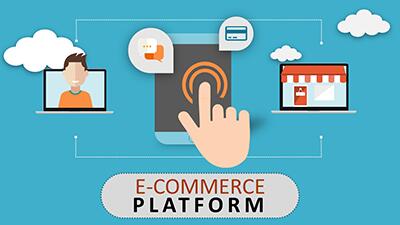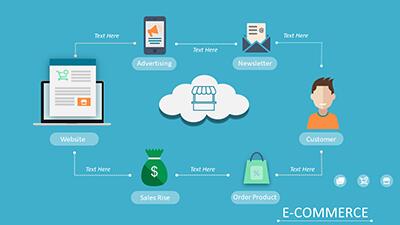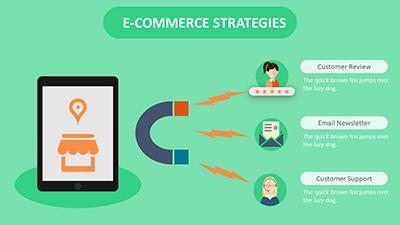 Show More
Template Downloads:
POWERPOINT
2010-2019
PP 365
(PC & MAC)

Description:
This Animated Ecommerce Platform PowerPoint template includes a collection of graphics, icons, and layouts that show the e-commerce platform.

All slides in this Ecommerce ppt template are animated to give your viewers a set of engaging slides to view your information.


Get an E-commerce strategies template slide showing how you pull in new customers and maintain a high customer experience.
Get an E-commerce customer buying cycle template slide showing items connected to your customer's online shopping experience.
Find a slide showing items in the cloud that support your E-commerce website storefront.


There are many more slides to help show your e-commerce information in a way that grabs your viewer's focus.
Find many more animated PowerPoint templates to make your presentations stand out and inspire.
Keywords
e-commerce platform marketing design ecommerce store buyer client vendor