Round Square PowerPoint Template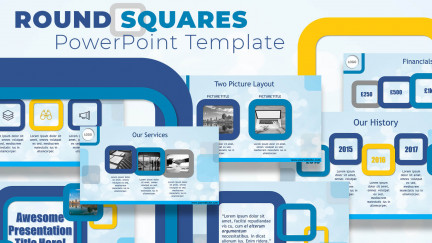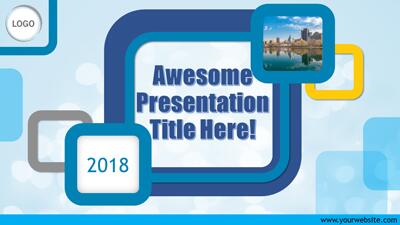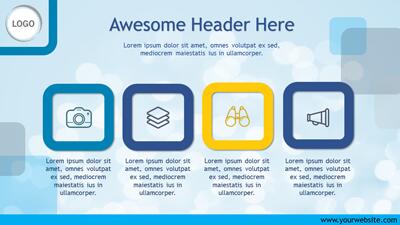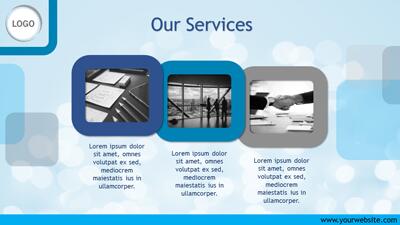 Show More
Template Downloads:
POWERPOINT
2010-2019
PP 365
(PC & MAC)

Description:
This round square PowerPoint template contains eleven slides filled with cool layouts and designs using rounded square elements.

All slides are fully customizable, where you can change the images, the color of the rounded square elements, the background, and all text placeholders. Also, find a placeholder in the top left corner of every slide, where you can replace it with a logo or delete the placeholder and round square shape if desired. This round square template also contains a set of instructions on how to customize this template.

The shapes and text in this round square PowerPoint template are all animated to instantly make your slides more engaging for your audience. If you choose so, follow the included instructions to remove the animation from any template slide.

Check out more templates like this round square ppt template in our .
Keywords
Square design layout simple simplistic clean shape element theme info fun company information timeline widescreen service finance corporation