Welcome back to PresenterMedia!  For our Aretha Franklin fans out there, Say a Little Prayer is holding two places in our hearts this week, as we created images depicting various aspects of religion and biblical themes.
We will start out today's examples with one of our pre existing religious images, praying: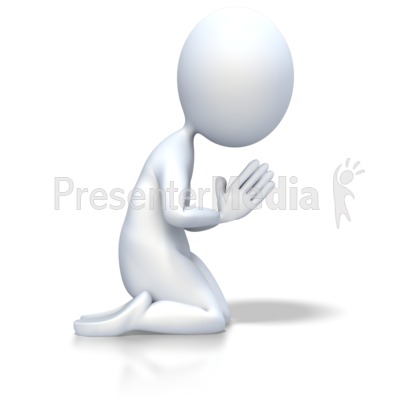 Celebration and giving thanks is also represented in our religious content: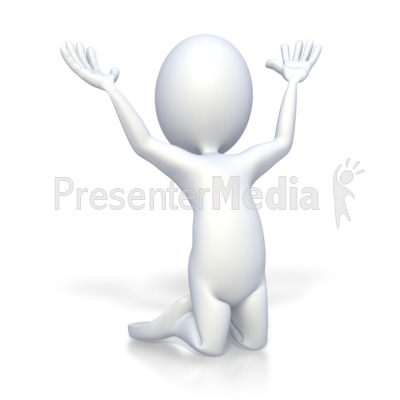 Following this ideology we have the dove carrying an olive branch, depicting peace.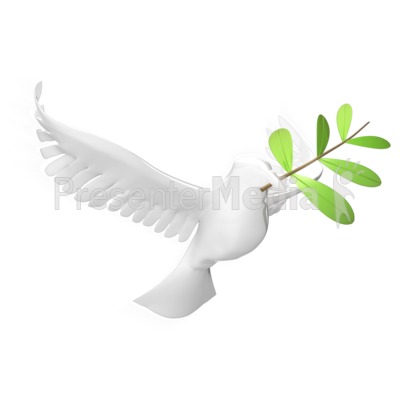 We also have added symbolism between good and evil, the cross and more.