We sure do love stick figures.  And judging by the amount of stick figures that get downloaded from PresenterMedia, you enjoy a good 3D stick figure as well.  With all that popularity, you'd think they would be happier.  But if you check out some of our most recent
3D stick figure images
, our figures are looking a bit bored, sad, and even depressed.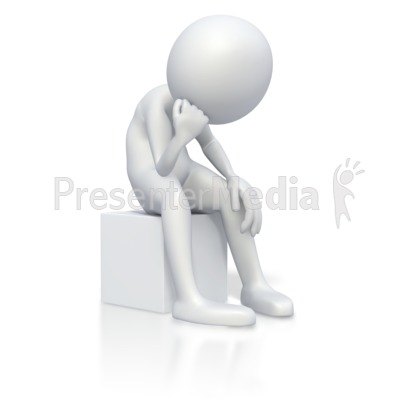 I'm not sure what's up with them, maybe their World Cup team isn't doing well.  But they sure will be useful at expressing an emotion in your next presentation.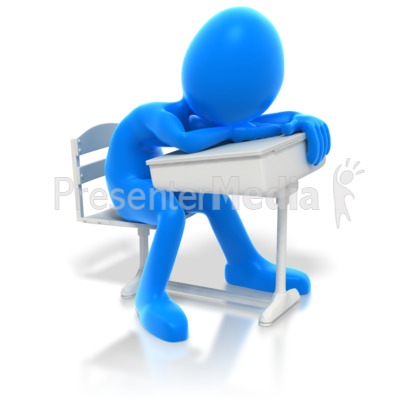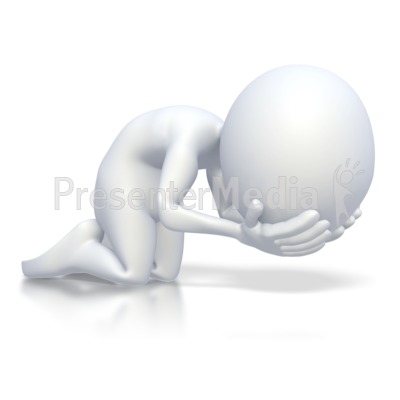 If you have an idea for our stick figures, they love to take requests, maybe it will cheer them up.