SQERT Project Management PowerPoint Template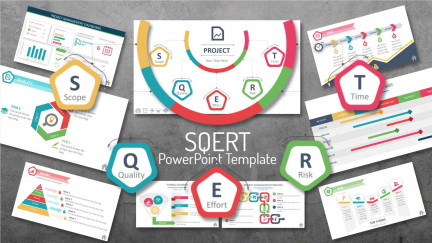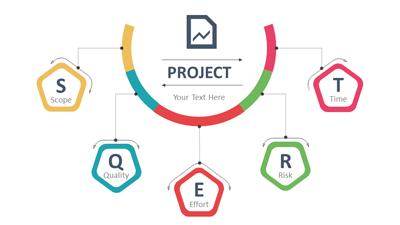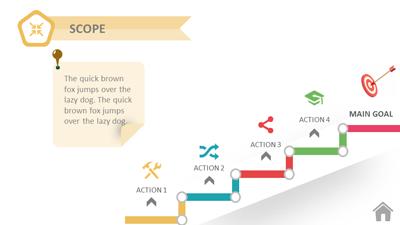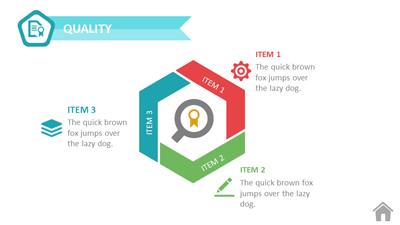 Show More
Template Downloads:
POWERPOINT
2010-2019
PP 365
(PC & MAC)

Description:
This Interactive SQERT project management model PowerPoint template contains 10 slides themed around project management. Use all the slides in this template as an interactive SQERT presentation, or use single slides to add to an exciting presentation. The SQERT model will help you better analyze a set of constraints you find in a typical project. Slides in this presentation template have all been animated to help better engage your audience by bringing your information and data to life.

What does the acronym SQERT stand for:
Scope: A look at what is being delivered
Quality: The standard of what is being delivered
Effort: What it takes to deliver.
Risk: Examining the possible pitfals from the outcomes of the other four contraints.
Time: How long the delivery will take.


What can you use the SQERT project management model for? Use the SQERT model for examining the planning, execution, and implementation of what it will take to finish a project.

You will also find these project diagram slides included in this template:

A project management dashboard layout
A weekly GANTT chart
A project magagment process
A funnel diagram


See more of our animated PowerPoint Templates
Keywords
SQERT Process Project Management Project Planning Project Planning Plan Strategy Stages Corporate Process Execution Analysis Time effort risk quality scope PowerPoint timeline template