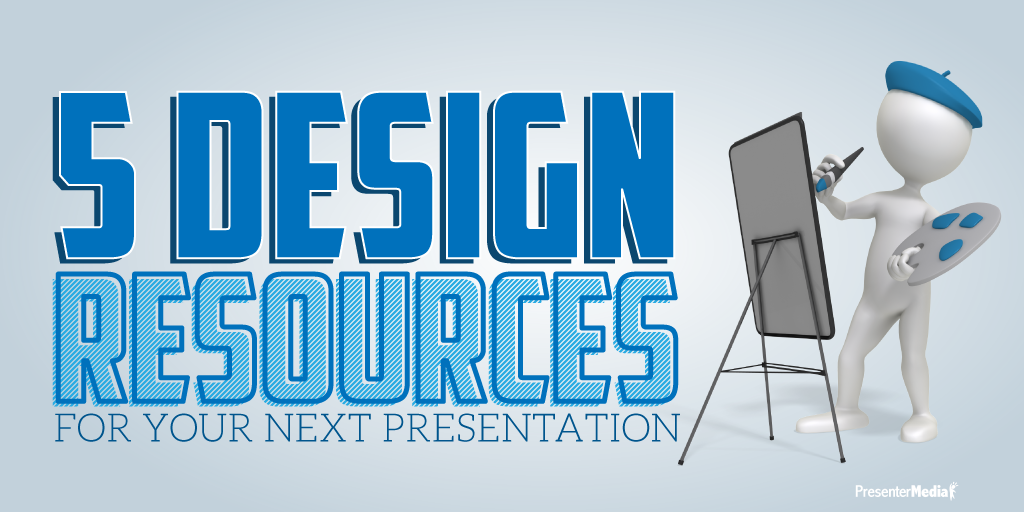 Making sure that your presentation engages your audience is important. Using the right visuals, colors, and content is what will make your break your slide deck. We've put together what we think are the 5 best resources to help design a stellar presentation!
Give your presentation the color it deserves. With
Adobe Kuler
, you can browse thousands of different color palettes. Once you find the pallet that is right for you, adjust it to fit your needs. With 6 different color rules, plus a custom option, you should have no problem finding the right colors to make your presentation pop!
If you're looking for free, high-quality images, to use in your presentation, check out
unsplash.com
. They upload '10 new photos every 10 days'. They are high resolution and perfect for background or text overlay.
Don't use the default fonts that PowerPoint, Keynote, or any other software gives you. Searching the internet,
Font Squirrel
finds the best high-quality, design-friendly, commercial-use fonts. With their search tool you can find any style you might be looking for to help fit your presentation.
If you're on the go and need to access your files anywhere, anytime.
Dropbox
is an awesome tool to have at your finger tips. Sync all your files across your devices with easy. Don't ever worry about leaving something at home or work, or miss placing a flash drive. With different plans to choose from you can get as much storage as you need.
Yes, we might be a little bias when it comes to this resource, but we love our stuff! For less than $5 a month you can have a whole library of content at a click of a button. We have PowerPoint templates to help you get a head start on your presentation. Items that you can customize with your message and branding, and thousands of images to fit any presentation topic.
What are some of your favorite resources when designing your presentation?