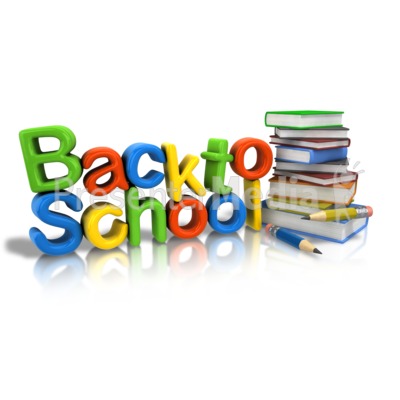 Is it already that time of year again? It seems like just yesterday summer was here, and in less than a month it's time to get back into the swing of things! As always, our artists have been studiously creating content, this time focusing on the days ahead. We have multiple HD Video Backgrounds available to download to spice up the learning for math or literature, as well as a group of clip art to bring the students to the table.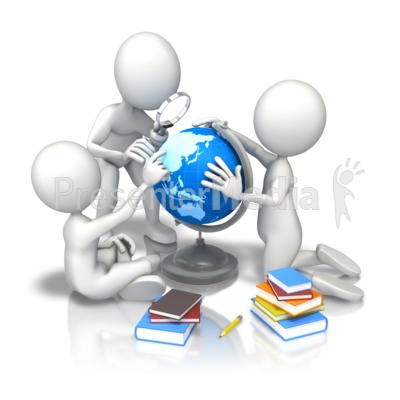 World Geography, we didn't forget your place in education.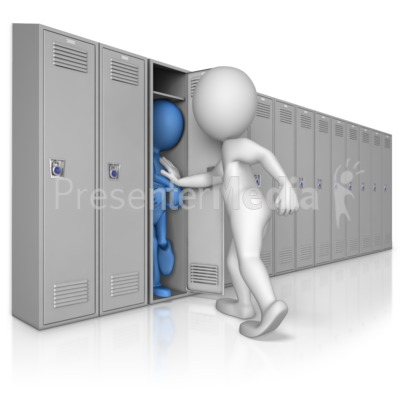 For counselors and advisers, we've added images depicting safety at school as well as bullying.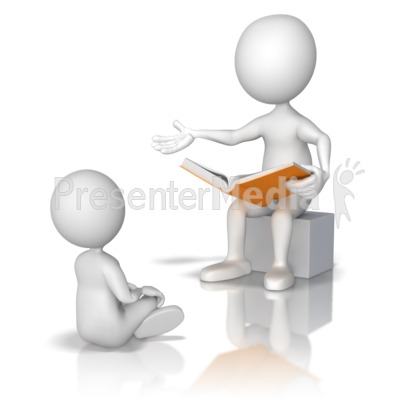 If your learning institution offers one on one tutoring, mentoring, or a big brother/big sister program, we've added images to enable you to depict the connection between teacher and student.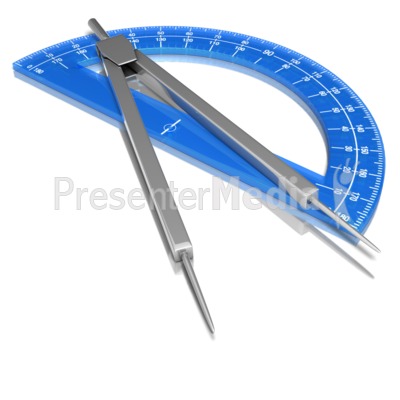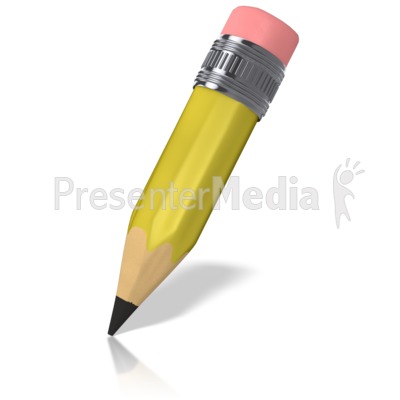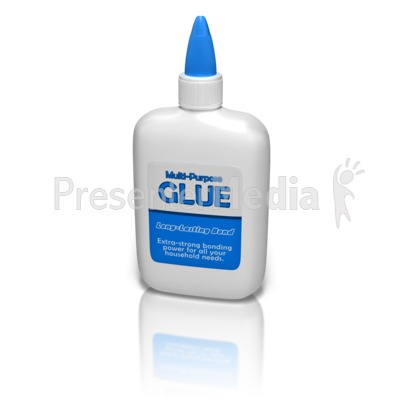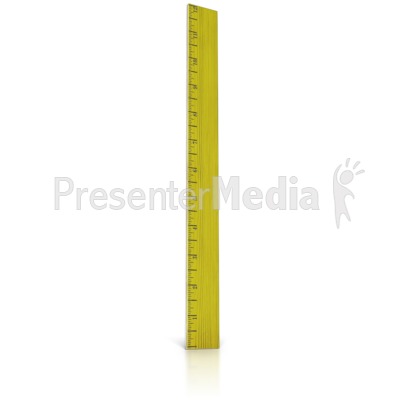 We haven't forgotten the basic necessities of school supplies, in fact, we've added additional images of multiple aspects of school necessities for teachers looking to add some pizzazz to their presentations or even just the syllabus. Keep an eye out next week for our latest content as we continue developing based on our subscribers suggestions, and as always, Happy Presenting!