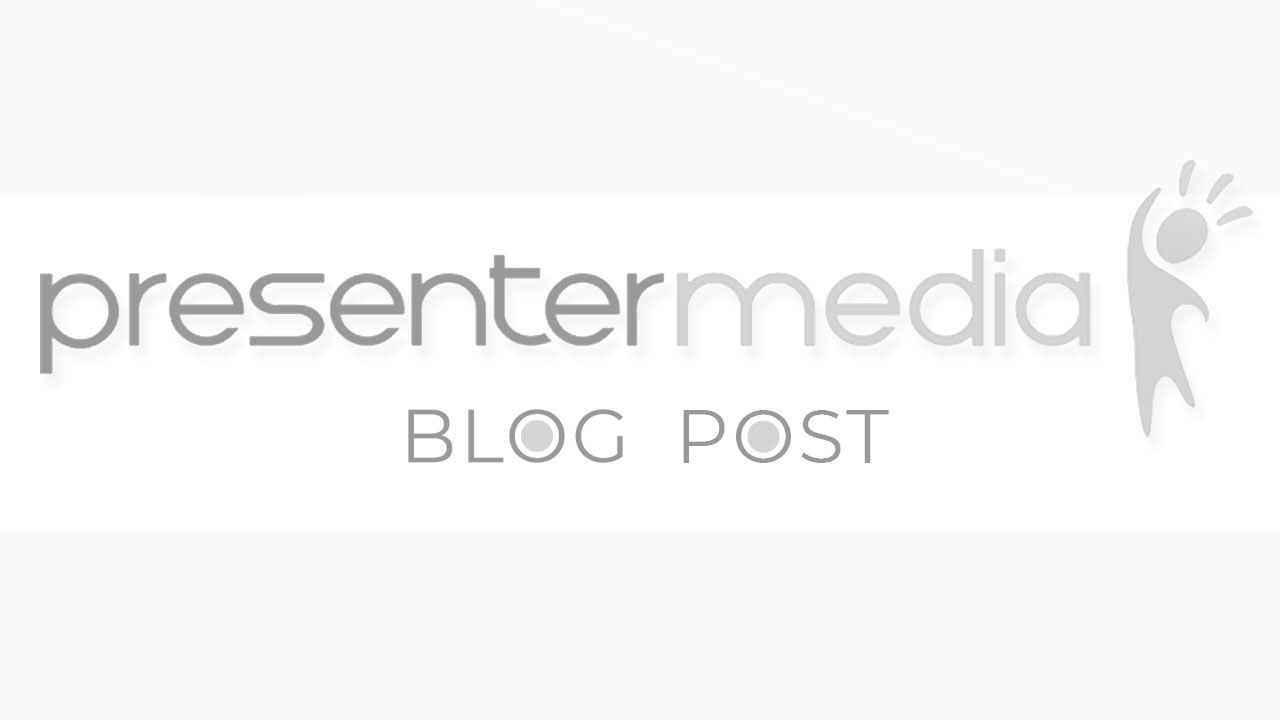 Downloading your first PowerPoint Animation
Posted on: Dec, 2014 By: Mike Weber
Here is a short video tutorial of how to download a PresenterMedia Animation using PowerPoint. This is a simple but important process to avoid any problems and to make your animations run smoothly.
Covered in this video:
For PowerPoint, always download the largest animation available.  This yields the best quality.
After clicking the download link, always choose "SAVE" to save the image to your computer.  Choosing OPEN may end up removing the animation from the image.
In PowerPoint, always use the "Insert/Picture" function to place the animation in your presentation.  Inserting it as a video or copying and pasting it into your presentation can yield poor results.

By: Mike Weber
Mike is a great asset as part of the team at PresenterMedia. He really loves working with people. He's always ready to help someone in need and it gives him great satisfaction in doing so. He is the go to person when a PresenterMedia customer needs help. While not at work, you will usually find him playing sports, running or enjoying a sports game.