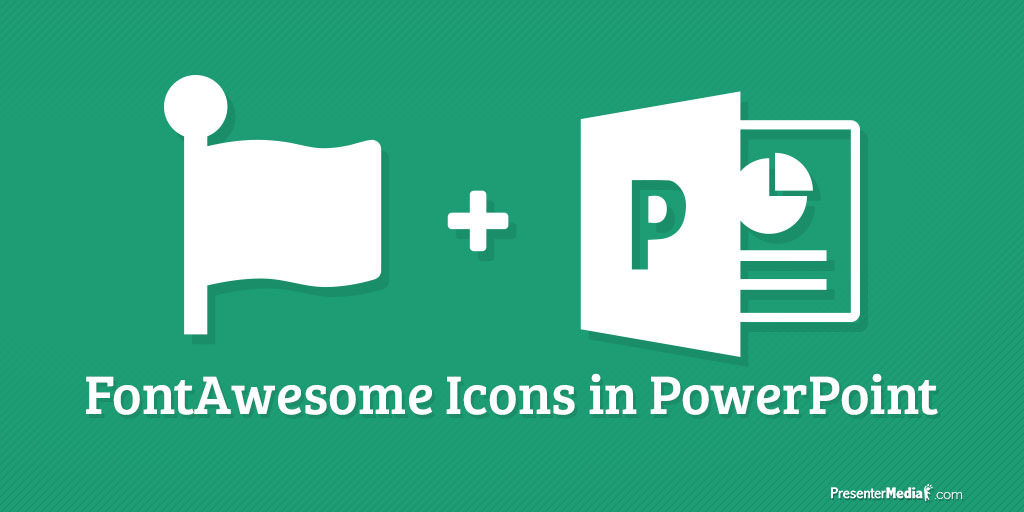 Do you search for hours trying to find the perfect icon to fit your presentation? It can be overwhelming sorting through them all. When you finally find one you like it isn't in a format that works in PowerPoint. What if I told you there is a regular updating icon set that can be used by just simply installing a font? Introducing FontAwesome. FontAwesome is an always growing font icon pack that gives you access to over 650+ icons by just copying and pasting the icon you want. While these icons are mainly used in web development and implementation, there's nothing saying you can't use them in your presentation. Let's look at how to install them to your computer and start using them in your presentations.
1. Download FontAwesome to Your Computer
First of all, you need to download and install the font. Head over to
http://fontawesome.io
and hit the green download link on the front page. Download the zip file and extract the contents to your computer.

2. Installing FontAwesome
Head into the newly extracted folder and navigate to the
fonts
folder. You should see a couple of different files in the folder. We are looking for the one that simply says
FontAwesome
. Right-click on it and select
Install
.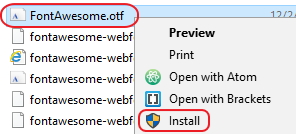 The font is now installed on your computer and should be available in PowerPoint.
3. FontAwesome Cheatsheet
Now that the font is installed head over to the FontAwesome
Cheatsheet
and take a look at all the available icons. You are going to want to select an icon and copy it (CTRL+C/CMD+C).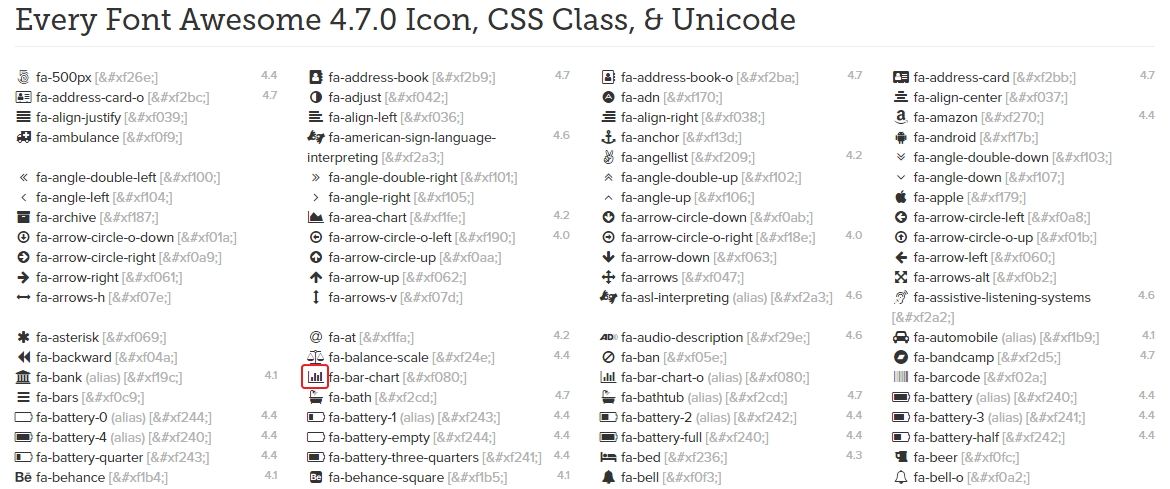 4. FontAwesome in PowerPoint
Create a new 'Textbox' in PowerPoint, right click and select 'Keep Source Formatting' (the middle option). You should now have the icon you copied in PowerPoint.

FontAwesome is a
great resource
to add to any presenters arsenal. With access to over 650+ icons including social network logos, biggest tech logos, UI symbols and more, you're sure to find what you're looking for.