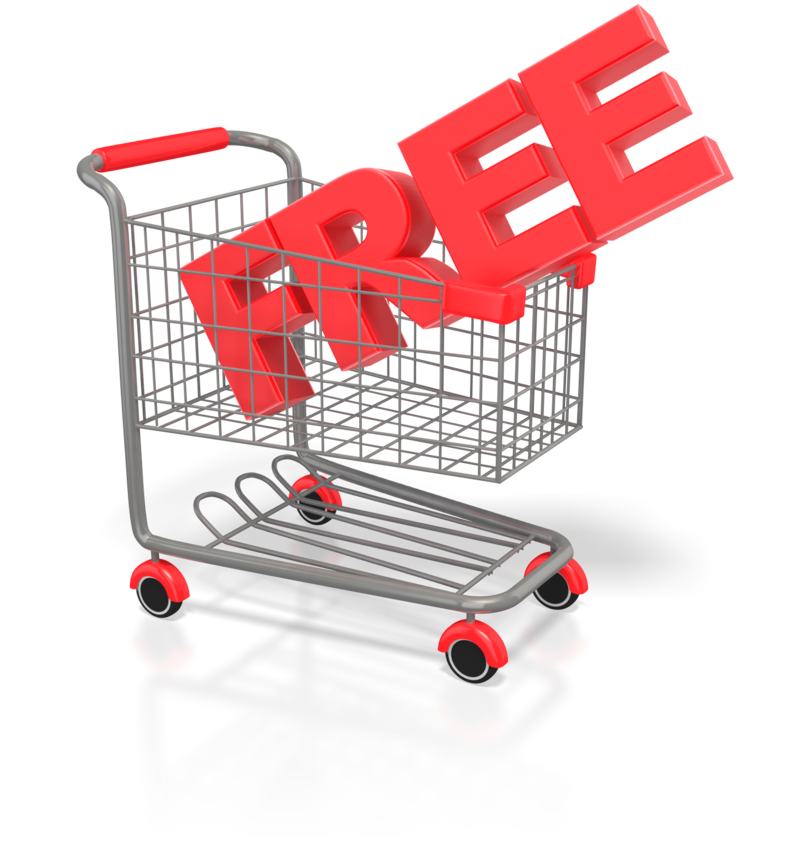 Yes, free is always good.
Especially when on a tight budget. Free can mean the difference between gas in your tank for another week or huffing it on foot. I guess that's how it was for me back in the college days;)
But with free stuff, there is usually a catch that comes trailing behind it. Whether it's signing up for something you don't want or getting a low-quality product, free can come with a price.
You could say the same for free powerpoint templates. They may get you through a sticky time when paying for a ppt template or presentation service is not in the budget. But, these templates may sometimes be lacking that wow factor that will draw in your audience. You could say they have a "that will do" factor.
So just what are free Powerpoint templates?
Free PowerPoint templates are available for download as .pptx files with no cost to the person downloading the PowerPoint file. Usually, the way a free download website will make money is trying to sell to their viewers by blasting them with advertisements. www.brainybetty.com is an example of a website that offers very basic free PowerPoint templates for download.
Now, what are paid powerpoint templates?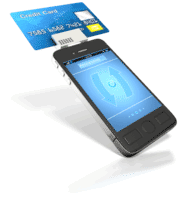 Well, one paid PowerPoint template service model is an annual membership to a PowerPoint resource website. The benefit of these services is that they provide much more than just a library of PowerPoint templates. These PowerPoint resource websites will usually offer many tools and features that will add that wow factor to a presentation. This wow factor will draw in and engage your audience.
Another paid PowerPoint template service is the "a la carte" model. This model will allow you to buy one template at a time, but will usually cost almost the same price as an annual PowerPoint membership as described in the paragraph before.
Both the paid models are good and will speed up your presentation design time. But, I would have to say the annual membership model beats out the a la carte model and will give the most bang for your buck.
So, you may be asking, what is one of these annual membership PowerPoint websites?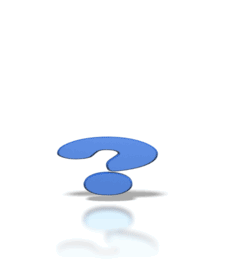 An excellent example would be www.presentermedia.com. Not only do they provide unlimited downloads of powerpoint templates, but these templates are also all animated. Saving you the time it takes to animate the elements yourself. These animated PowerPoint templates will visually add a new engaging level to your presentations. Some other presentation websites include presentationpro ($99 membership model) and presentationload ( $890 membership model).
PresenterMedia doesn't stop at providing just animated PowerPoint Templates though. Here is a list of other features that will help get your presentations done faster and increase viewer engagement.
PowerPoint Animations - These are short animations that you can add to any presentation slide to draw in your viewer's attention.
Video Backgrounds - Easly download and insert a video background into a presentation slide for an impactful visual effect.
Customizable Designs - Adding even more value on top of our PowerPoint animations, clipart, and video backgrounds are the ability to customize them on the fly. All online, easily change the text to your message and also add your images. Make each graphic a uniquely yours masterpiece.
SlideClip Video Maker - Soon to come, but still in Beta V 0.9 of development. Easily create presentation and marketing videos using our predesigned content. It can be as easy as adding predesigned slides together, changing the text to your message, and saving out the video. Use the final saved video on social media or load into PowerPoint as a slide.
PowerPoint Add-in - With this PresenterMedia plugin added to PowerPoint, you can add designs from PresenterMedia directly from a window inside PowerPoint. This plugin allows downloading graphics into Powerpoint without ever leaving PowerPoint.
So, getting back to free vs. paid.
I will not discredit anything free; there is a lot of lovely free stuff out there. Like I said though, sometimes free comes with a different price. If you have the budget for around $5 a month, then the annual paid membership from PresenterMedia.com would be the right choice. Save 40% Now!