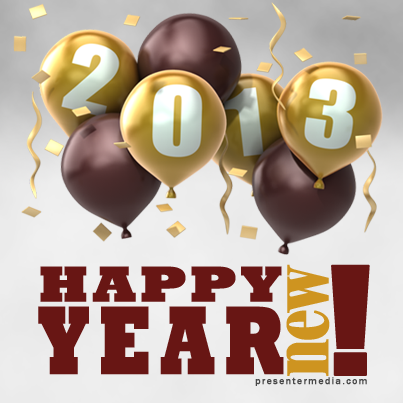 Happy New Year to all of our subscribers, readers, viewers and everyone in between!  In 2012 we were able to add some fantastic new features for our subscribers, starting off with the PresenterMedia PowerPoint Add-in.  This add-in allows users of PowerPoint 2007, 2010 and 2013 to download our content directly to their presentations, rather than the back-and-forth of going to the web, downloading, then inserting through PowerPoint.  Talk about a significant time saver, not to mention being able to seize those moments of creativity without ever losing your stride!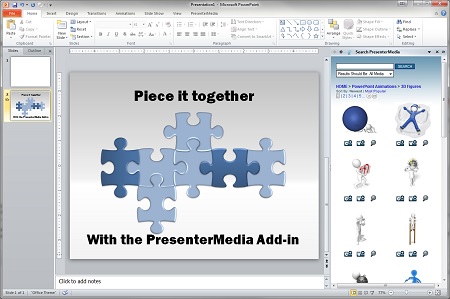 This fall we introduced, for the first time ever, Customizable HD Video Backgrounds which enabled our subscribers to add their own text to a dynamic video background.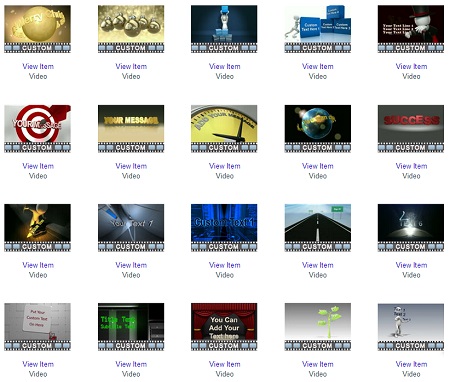 Finally, our team has added key staff to assist in keeping up with cutting edge technology and first class customer service.  Our owners are artists and designers and work actively to bring the best content to our growing family of subscribers.  We are all different, but together we are putting together content to impress the world over.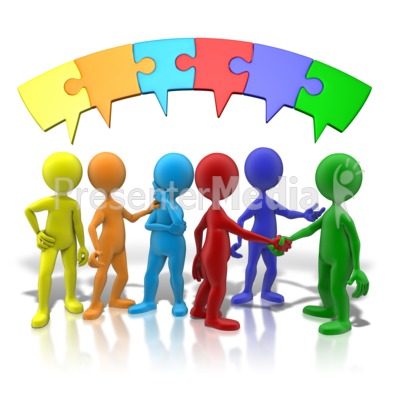 Last year was great, and this year will be even better, with more content, more technology and more tutorials coming your way.  Thank you to all of our subscribers, let's make this year even better than the last!