Welcome back to PresenterMedia Tutorials. Today we are taking a look at how to insert a hyperlink into PowerPoint, and some interesting tips on how they can be used.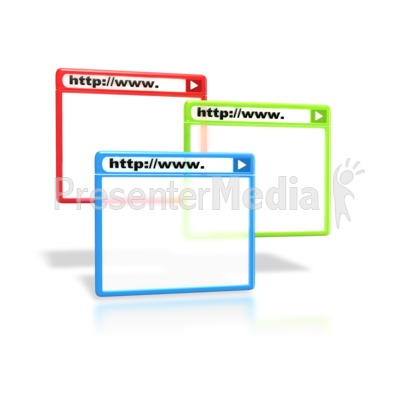 First, here are the files we are working with, a PPTX (PowerPoint) 2010 file, set in a widescreen format, and a PDF of the presentation itself, saved as "PDF" from PowerPoint's "Save As" options. Hyperlinking in PowerPoint PowerPoint Hyperlinking in PowerPoint PDF If you are wondering how to insert a YouTube video, here's our tutorial addressing this particular type of hyperlink.
Now you know all about adding hyperlinks in PowerPoint, start adding them to our PowerPoint templates or your existing presentations.