If you have been in the position of needing to record your screen but didn't have the funds to download a screen capture software, worry no more! Microsoft has come to your rescue! I know, it sounds impossible, but it's true! Microsoft PowerPoint will now allow users to record their computer screen and save it as an MP4! That's right, you can record a computer screen for free just by using Microsoft PowerPoint. Read below for a basic tutorial on how to do this.
---
Let's get started!
Open the desktop version of PowerPoint 2016/365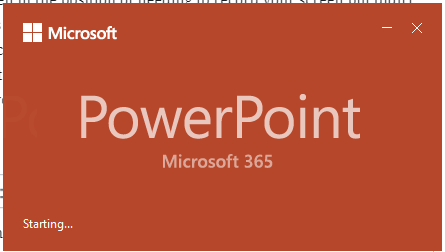 Click on the "Insert" button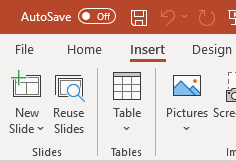 Scroll to the right until you locate "Media"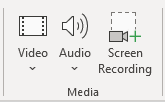 Select "Screen Recording" - Note, you'll see a window appear at the top of your screen allowing you to select an area to record and start and pause the recorder. If this window disappears, simply move your mouse to the top of your monitor and it will drop down to be visible. Alternatively, you can click the "Pin" icon to keep the window visible.

Once you've selected the area and started recording, you can move about your screen as normal. When you are finished, simply click the stop button and the recording will insert into your open PowerPoint presentation. You have now recorded a computer screen for free by using Microsoft PowerPoint.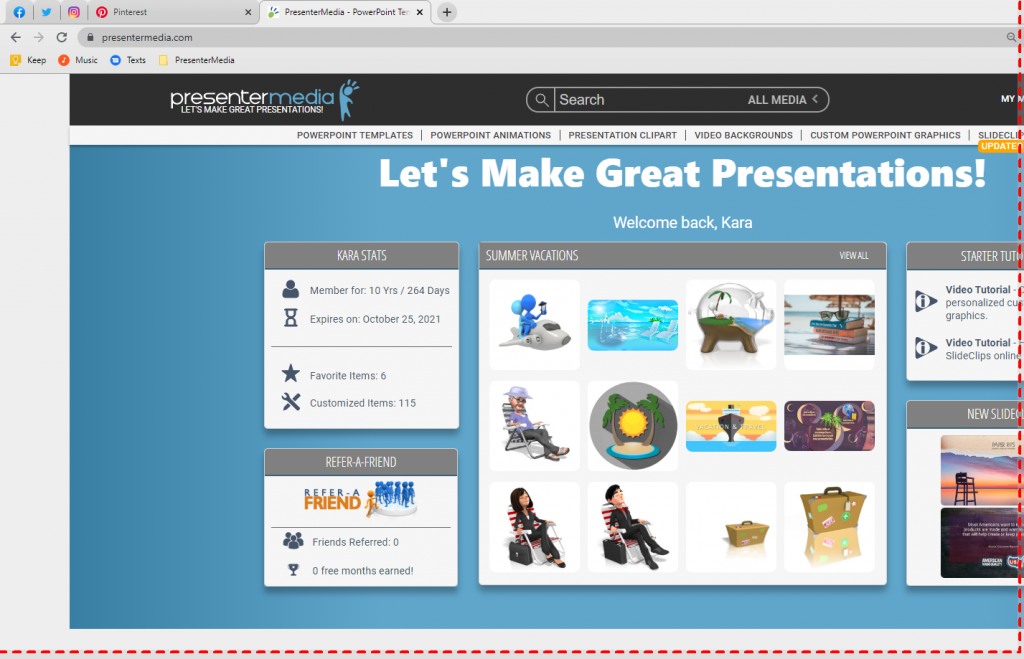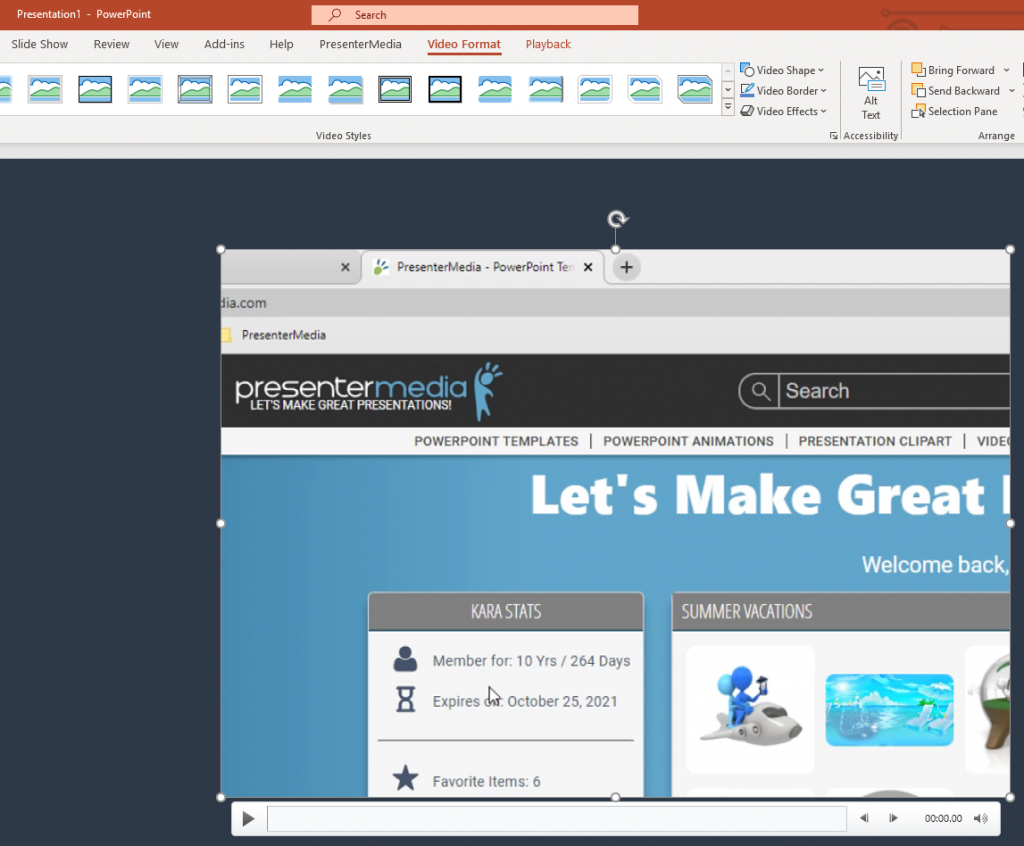 After the video has imported into PowerPoint, simply right click on the video and select "Save Media as"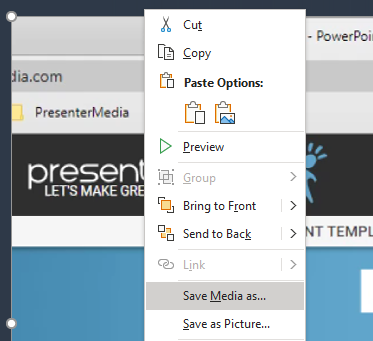 Follow the prompts to save the media file in a convenient location as "Media File"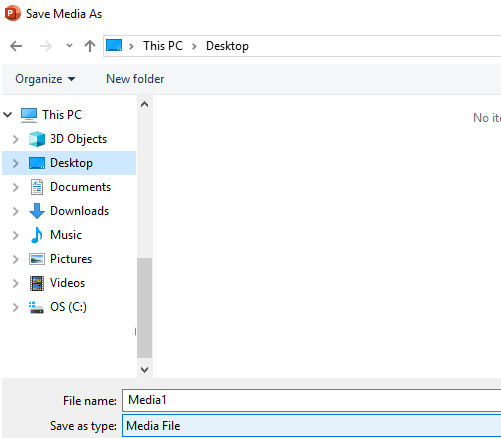 Finally, once completed, view the media file and you'll see it is now an MP4! Congratulations, you have learned how to record a computer screen for free by using Microsoft PowerPoint.
If you'd like to see how we recorded our own screen using PowerPoint? Check out the YouTube video below!
How to record your screen using PowerPoint for free
To see more of our tutorials, make sure to visit our blog!
If you're interested in the absolute latest features being created by the team at Microsoft, be sure to check out their What's New section.