Hello, Presenters, Designers, and All
We hope your June was great! Our June was an absolute blast, packed with new graphic creations, ongoing development, and recording tutorials at PresenterMedia. Continue reading to explore all that is new through June!
New Download Formats!
You may or may have yet to notice a new download format while downloading graphics. Here is a brief explanation of the new download format.
WEBM - You will see this new format in a couple of places. This first place is in the videos quick download section, and the second place is when you choose an animated action for a 3D interactive graphic. One excellent quality of this video format is its smaller file size, which makes it great for websites and blogs. If you use PowerPoint 365, you can use this as a video format, but not with a transparent clear background.
NEW JUNE GRAPHICS!
Make a bold statement with our new collection of eye-catching designs, carefully crafted to bring your ideas to life. Let your creativity soar, and watch your projects shine!
Real-Time Custom Animations
---
Clipart Graphics
---
New PowerPoint Templates
---
Featured Video Designs
---
PresenterMedia Tip - It's all about the Video!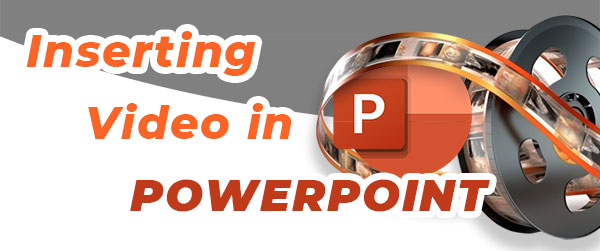 Explore the many ways to add a video to PowerPoint and create standout slides using PresenterMedia's video library.
Helpful Resources
Follow us on Social Media!
Happy Presenting!

Mike & Presenter Team,
PresenterMedia.com
4416 S. Technology Drive
Sioux Falls, SD 57106
605-274-2424