I've a bit of Irish blood in me so I thought it would be ok for me to make some new Leprechaun graphics for St. Patrick's Day.  And since everyone is a little Irish on March 17th, I thought I'd introduce the newest green member to PresenterMedia.  Meet Liam the Leprechaun.  He's a wee bit on the short side, but he sure does make up for it in sheer Irish spirit.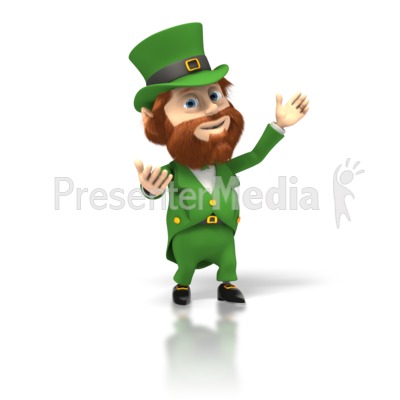 Liam has been hiding his pot of gold, but he is available to help you with you next project.  I still plan to add some more of Liam to the site.  There will be a few animations and at least one animated template as well.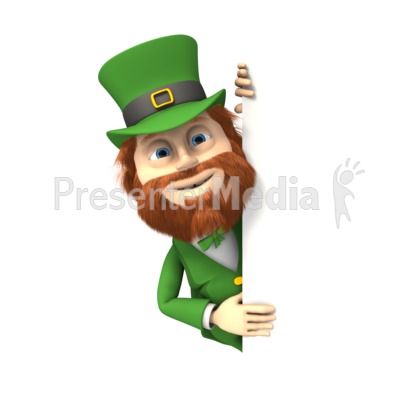 If there is anything you would like to see Liam doing, please let us know and we will add it to the site.