Presenter Media would like to feature one of our newest templates by artist Judd Albrecht.  This widescreen presentation template has various animated mind map layout designs.  It also contains a set of static non-animated slides.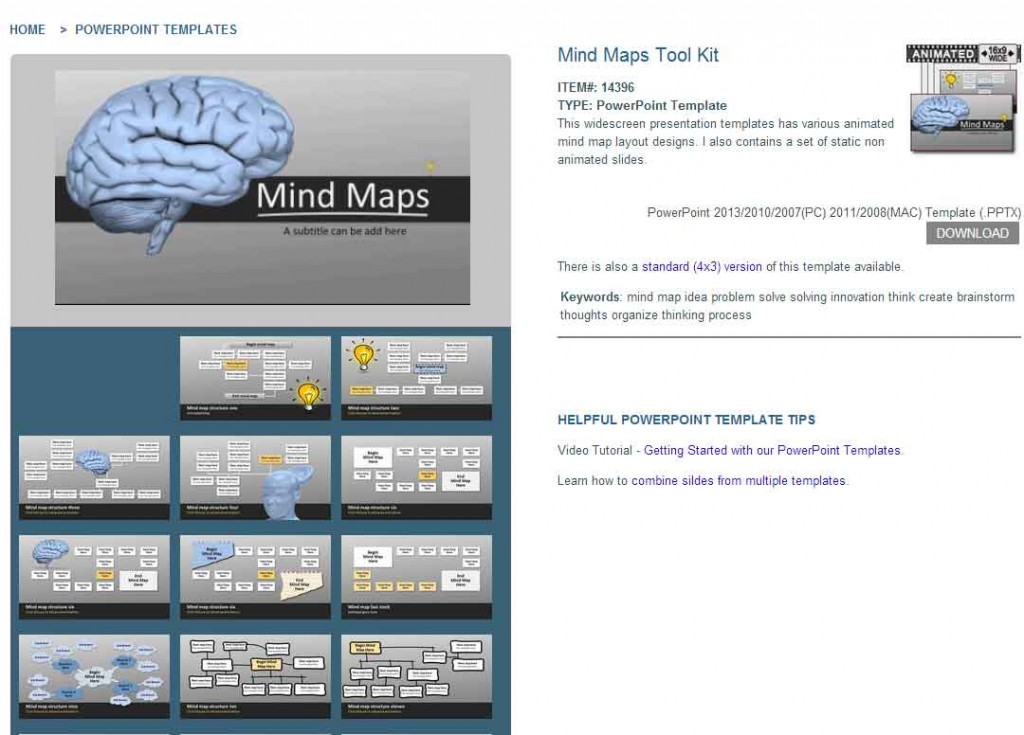 You can visually outline information in your presentation for your audience.  The Mind Map template can be created around a single word or text.  You can place it in the center or anywhere you prefer and attach associated ideas, words and concepts.
This template can offer an overview of a topic and its complex information.  This will allow your audience to create new ideas, comprehend and build connections from start to finish.  Colors, images and words will encourage individuals with a central idea to build more in-depth topics.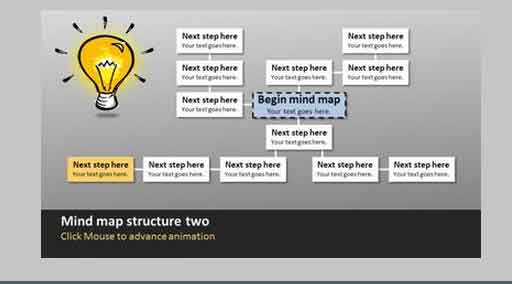 The audience can brainstorm an idea, concept or problem to better communicate new ideas and processes.