Welcome back to all of our subscribers as well as our visitors!  The last two weeks the artists have been working on creating phenomenal images and animations relating directly to the world of finance and currency.  We received requests for these concepts and have now added these additional images to our growing library of business and financial concepts.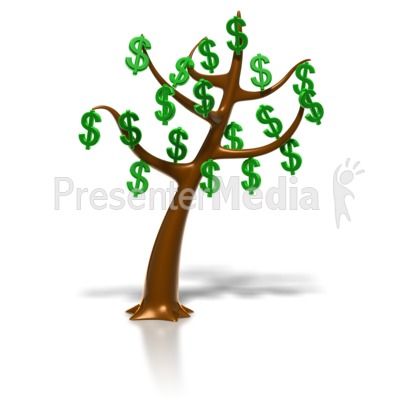 Our images include the Dollar tree, an excellent resource for "shaking the money tree" or analogies such as "money doesn't grow on trees".  This 3D Image can be downloaded with a clear background.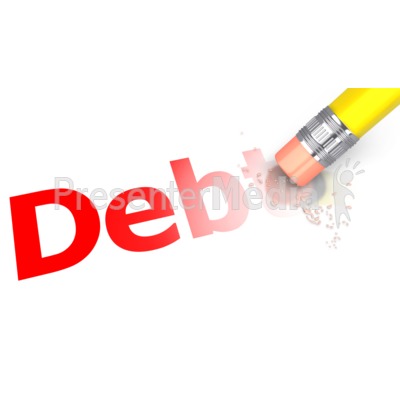 If your company works with debt relief or assisting clients in banking solutions, our Erase the Debt Pencil would be helpful in visualizing the act of literally erasing debt little by little.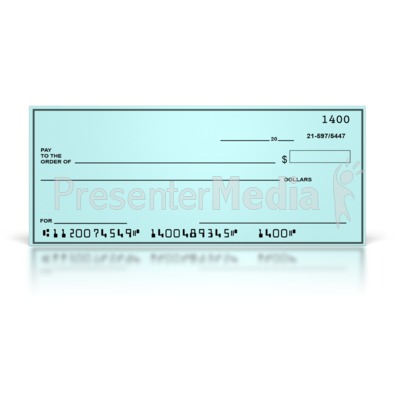 The Blank Check image was a special request by one of our many subscribers, it is very practical as well as versatile.  Change the color, add your company's logo to the header, even add clear text boxes over the image in your presentation to display as though a check was actually being written!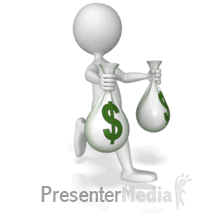 Last but not least for our examples today is our Running with Money bags animation.  We have many more images and animations available in the business and finance categories on our site.  This figure always make me think "You can take that to the bank" , "take the money and run!"
Thanks for viewing today's blog, and happy presenting!