Have you tried downloading items in Chrome but they open instead of downloading? If you are using Google Chrome as your internet browser and notice this, don't worry, we can help! If the file automatically opens instead of saving when using Chrome, keep on reading or watch this video!
Learn how to set whether a file opens or saves automatically when downloading using Chrome
In a perfect world: The file downloads normally...hooray!
Ideally, when you click "Download" on one of our items (in Chrome) you'll have this icon show up in the lower-left corner of your computer screen.

If you click the dropdown arrow (right next to the word "gif" in the image above) you get 3 options:

By now, the file is already downloaded to the Downloads folder on your computer. Clicking the dropdown menu only gives you additional options.
Open - this will open the file in the default program for this file type (for GIF it is typically Edge, PNG / JPEG is usually Paint, WMV is usually Windows Media Player, and PPTX is PowerPoint)
Always open files of this type. This changes the default setting so instead of saving the file, it will open it in the default program, then let you choose whether or not to save the file. This is where it gets very tricky and can easily wreak havoc later.
Show in folder - this opens the folder (usually downloads folder) containing the file, so you can then move it, open it, etc. at your discretion.
The file automatically opens...how to make it download instead!
So, if you click "Always open files of this type (even once!)- ... what happens is that the file will automatically open instead of downloading to the folder, and will open in whatever the default program is for the file type. Then, the file automatically opens instead of saving when I download in Chrome
To change this setting, start by clicking the "Tools" icon on your Chrome browser

(Updated 7/17/2020 - click the 3 DOTS icon)

When you click on the three small lines dots (tools icon), you'll see a dropdown box appear.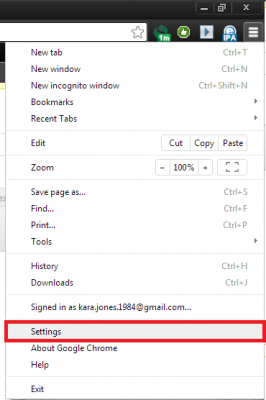 Click on "Settings" and you'll see a new page pop up in your Chrome browser window. Scroll down to Advanced Settings, click Downloads, and clear your Auto Open options. Next time you download an item, it will be saved instead of opened automatically.
If you're more of a visual learner, we did create a brief video of how to set chrome to download links instead of opening them below.
Your Settings link for Chrome can be found here. And if you need additional support, Chrome has a help menu and search feature here.
Thanks for searching for "My file automatically opens instead of saving when I download in Chrome"
Additional resources in using Chrome can be found at the links below: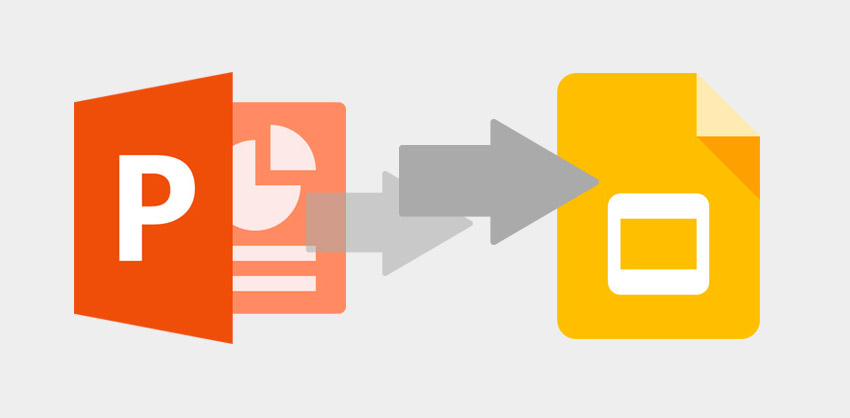 Is there a Google version of PowerPoint? https://www.presentermedia.com/blog/2020/06/is-there-powerpoint-for-google/