I've started to get graduation announcements in the mail, so the end of the school year is upon us.  I took some time today to make up a few new graduation clipart images.  I wanted to build some images that indicated the importance of a good education and the doors that are opened with a degree.  I still might make a few more so if you have any specific ideas around graduation imagery please let me know.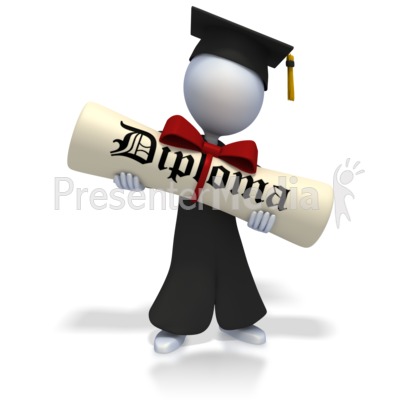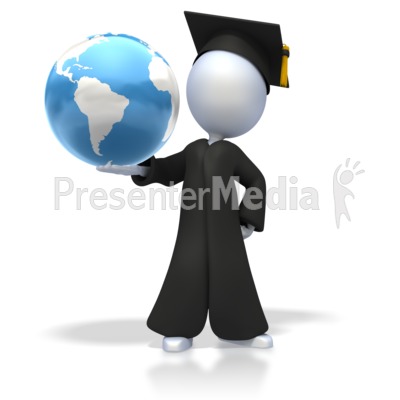 I had to throw in one concept image to illustrate the cost of a good education.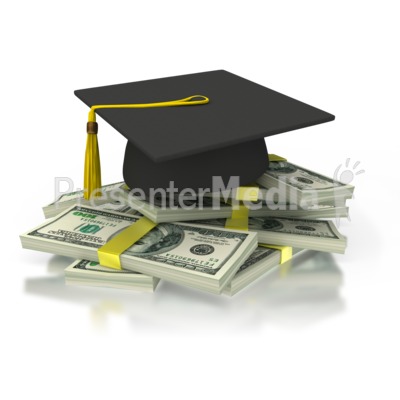 Wishing the class of 2010 the best.
Art Holden