What would we ever do if we didn't have the ability to search for things.  Our life would be hopelessly lost into mass of unorganized chaos.  I don't think I'd be able to survive if it wasn't for the big search engines like Google and Yahoo.  Some will say I'm too reliant on technology, but aren't we all?  That might have to be a subject of another post.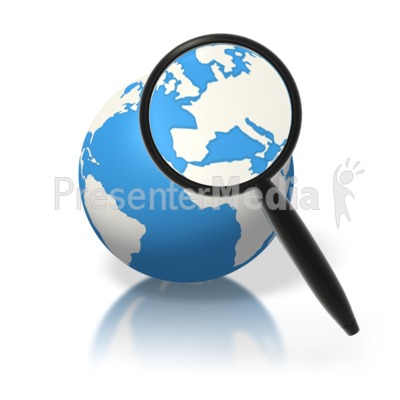 In celebration of search, we give you a series of icons and clipart that can be used to represent search.  It seems like the universal symbol of search is the magnifying glass.  I can think of several ideas to use a magnifying glass on, here are a few clipart samples.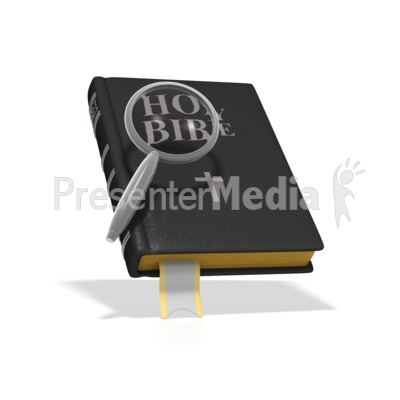 As always if you have an idea for a new search graphic or animation, please let us know.  We're happy to make our customers suggestions.