When we launched PresenterMedia, we knew we wanted to provide 3D clipart for use in PowerPoint.  And we knew that the clipart needed to look good no matter what background or template they would be used in.  Enter transparent PNGs.
What's a Transparent PNG?
A transparent PNG is simply an image that has the ability to make parts of itself transparent. The parts can be completely transparent, or only semi-transparent.  Technically this is called using an alpha channel.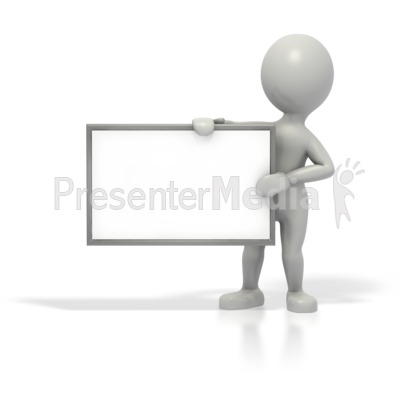 As you may have noticed on PresenterMedia, you can control the amount of shadows and reflections you can add to a piece of our Presentation Clipart using our image customizer.  This is especially powerful when you download your images as PNGs.   As a transparent PNG, that image can be used over the top of anything in PowerPoint.  Its background will be transparent and its shadow and reflection will blend perfectly with whatever background or elements you have put behind it.