PresenterMedia, a leader in PowerPoint designs, is proud to announce the creation of four new May 2020 Presentation templates for PowerPoint added to their vast template collection.
Four new and exciting animated template designs for PowerPoint
Here is a list and links to the new PowerPoint templates for download:
- Share a report Business Template for PowerPoint
- Healthy eating nutrition template for PowerPoint
- Chevron Timeline for PowerPoint
- DNA template for PowerPoint Interactive
"We don't want anyone's presentations to fall flat. So, we strive every month to provide presenters with the very best PowerPoint templates and animated designs to help presenters get presentation work done faster with amazing results that will knock the socks off our presenters their audience", explains Judd Albrecht, Co-Owner and VP of Design at PresenterMedia
A little description of each new and exciting templates for PowerPoint.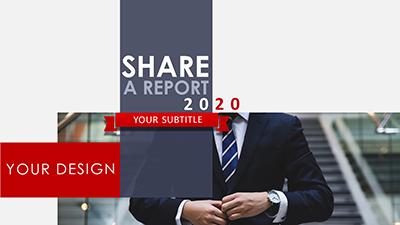 The first of the May 2020 presentation templates for Powerpoint released is the Share a report Business Presentation Template. Use this template for business, financial, or political presentations.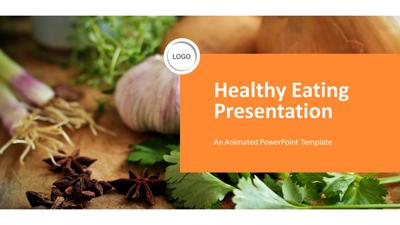 The second template released is the Healthy Eating Nutrition Template. The design of this template is to help people give a presentation about diet, nutrition, or eating habits.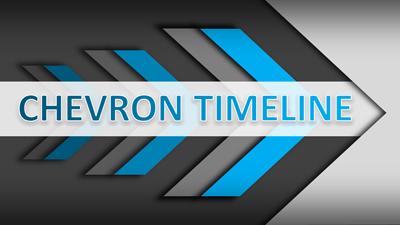 The third template released is the Chevron PowerPoint Timeline. This sleek chevron PowerPoint timeline template is an interactive design themed around a chevron shape.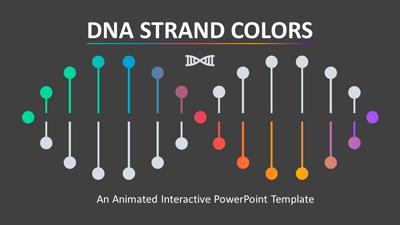 The fourth template released is the DNA Template for PowerPoint. This template design is for people working in science medicine to display their information points creatively and engagingly.
About PresenterMedia
PresenterMedia is a world-class presentation resource with unmatched value.
They provide animated designs and powerful tools to help presenters give their audience amazing presentations time after time. They have over 20 years of experience in PowerPoint template design. Therefore, they know what it takes to help their customers save countless hours and make presentation designs from scratch. PresenterMedia's goal is for their customers to become better presenters than yesterday, have more time to write their message, and start giving the best presentations of their lives.