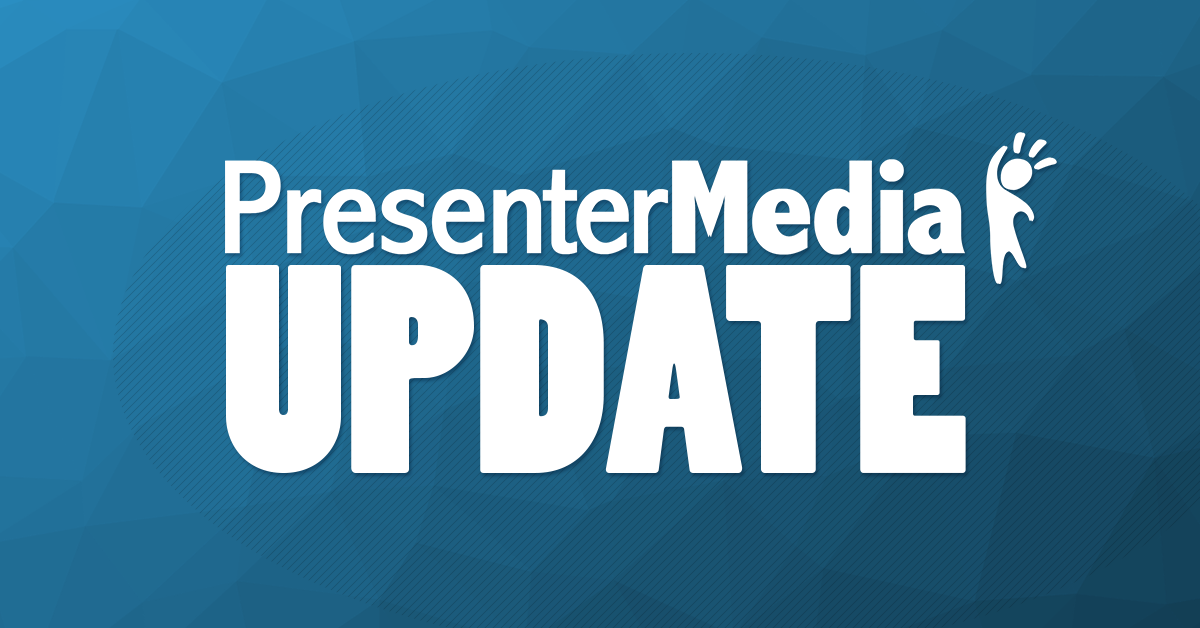 Here we are, already a quarter through 2016. We hope it's been as exciting for you as it has for us here at PresenterMedia! If you haven't already noticed, we've updated our website! Along with the update comes some great website features.
Mobile Friendly
With advances in mobile computing, we realized that our old site wasn't mobile friendly. Optimized to for any device, you now have the ability to browse from anywhere with ease. One thing to note, the customizer is only functional on a computer.
PresenterMedia Quick Downloads
A new feature added to the website are the quick download buttons. Hovering over a thumbnail will give you options to download the content fast and easy. Each type has different options depending on their category.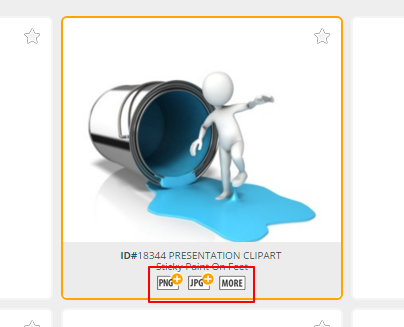 Personalized Homepage
Our subscribers are number one for us, and we want to make finding what you need as easy as possible. We recently rolled out a new personalized homepage for all signed-in subscribers. You will have quick access to your recent favorites, custom media, and the newest content.
New Blog Layout
Along with the new site design, we have updated our blog. By simplifying the navigation we made it easier to read and browse through. We've switched to a new commenting system with hopes for faster responses. Not only from blog moderators but the PresenterMedia community.
(If you're interested in writing for us check out this post.)
We hope you like the new updates as much as we do! We would love to hear your feedback. Please leave a comment or feel free to email us at support[a]presentermedia.com.
What other site changes/additions would you like to see?