We've had at least a dozen members suggest over the past couple of months the need for templates and images to help represent the concept of a road or path to meet a goal.  Things like representing a road to success, future path, road to recovery are very popular PowerPoint presentations.  We've also had requests for blank street signs you could add your own text to in side PowerPoint.
We're happy to release a bunch of new traffic sign related PowerPoint templates and blank traffic signs in October.  Below you will find some example of the new images and templates now available on PresenterMedia.
This animated template for PowerPoint is entitled the Road to Success and features a road leading off into the horizon while wispy white clouds float above.  A green freeway sign hangs above the road and is customizable with your own text.
Road to Success Animated PowerPoint Template
Download Here
In this PowerPoint template a common caution road sign is highlighted against a bank of rolling clouds.  The text on the sign can be canged within PowerPoint.  This template is part of our popular customizable tool kits and feature a series of blank road signs which can be edited with our own messaging.
Road Sign Tool Kit
Download Here
Here are a few examples of the clipart images that can be customized inside the Road Sign Tool Kit template.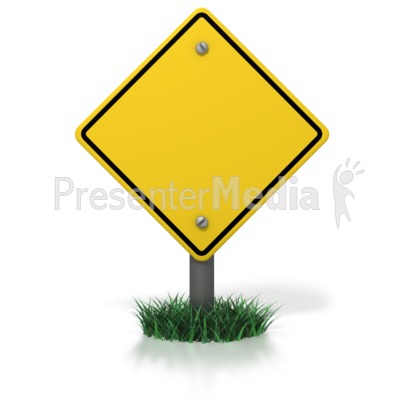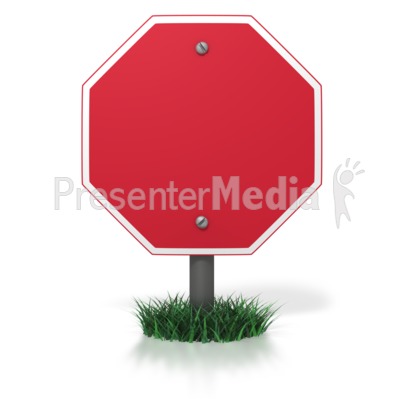 You can download all our PowerPoint templates here.  All of our 3D clipart of PowerPoint can be viewed here.