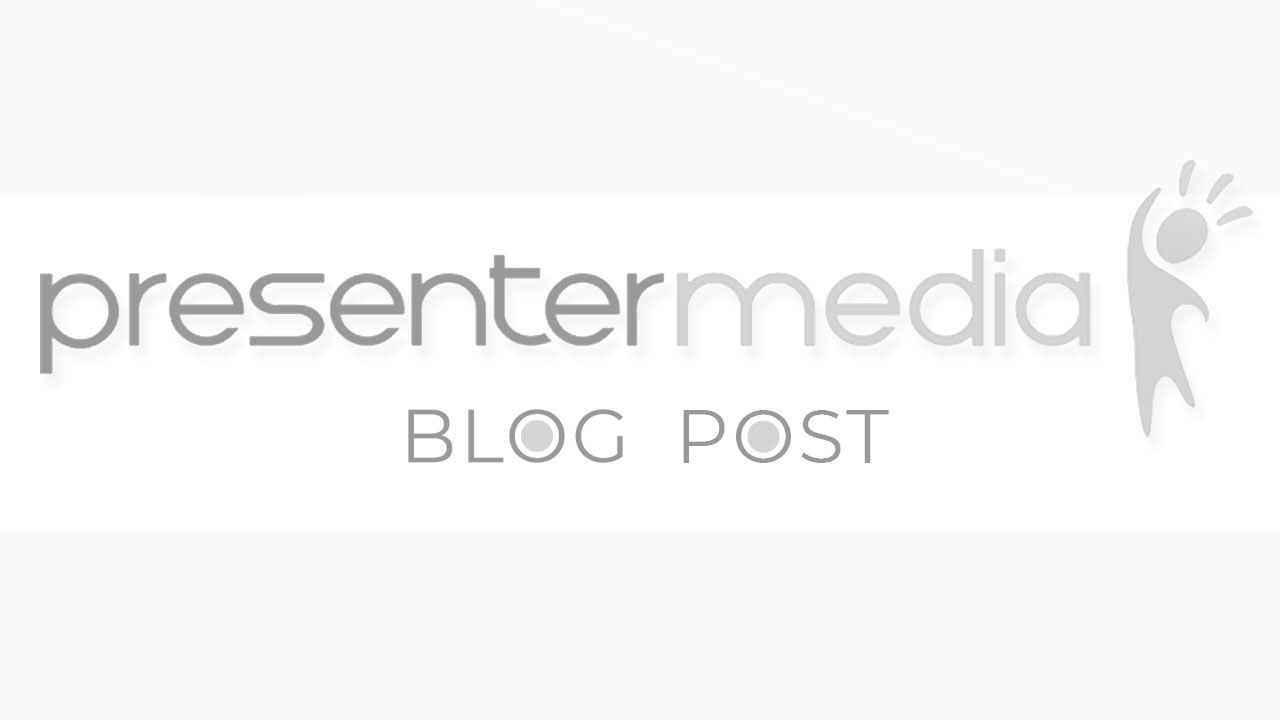 Set the number of loops of an animation
Posted on: Jul, 2010 By: Art Holden
Adding an animated .GIF to a PowerPoint presentation can be an easy way to call attention to a point or to add a bit of life to a slide.  But animated .GIFs should be used with caution.  Nobody wants to view a slide with to many distractions.
Typically an animated GIF is set to loop over and over again forever and ever.  After a while this can get distracting for your audience if you spend any amount of time on a slide.  Wouldn't it be great if the animation would just stop after a few moments?
With this in mind, we've added an new feature to our custom animation (GIF) creator in our animations section.  You can now set the number of times our animations loop before they stop.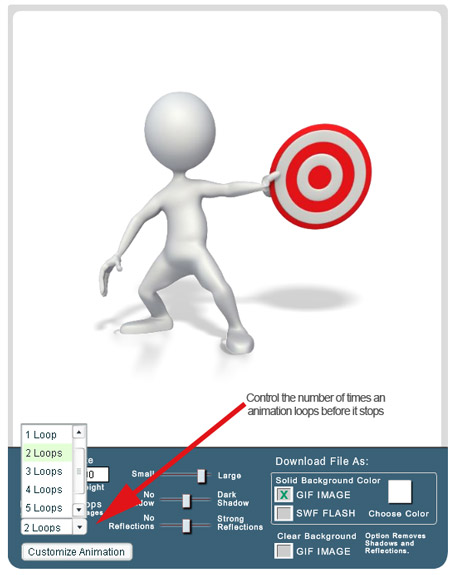 By clicking the Number of Loops area in the customizer, you can set the animation to loop one to six times or choose to let if repeat indefinitely.
I particularly like choosing one or two loops for animations in my presentations as this give just enough time to spark the slide without becoming a distraction to my message.
For now, the set number of loops only works with .GIF images created with our customizer.
Give it a try and let us know what you think.


By: Art Holden
Art Holden has been involved in presentation and animation graphic content since 1990. He had the pleasure of creating one of the very first animation websites on the internet, Animation Factory. For 13 years he managed and created media for Animation Factory. He is now a part-owner and an employee working full time at PresenterMedia. His hobbies outside of work revolve around being involved in the bicycling community in Sioux Falls, SD. He never misses an opportunity to get on his bike and enjoy a ride.