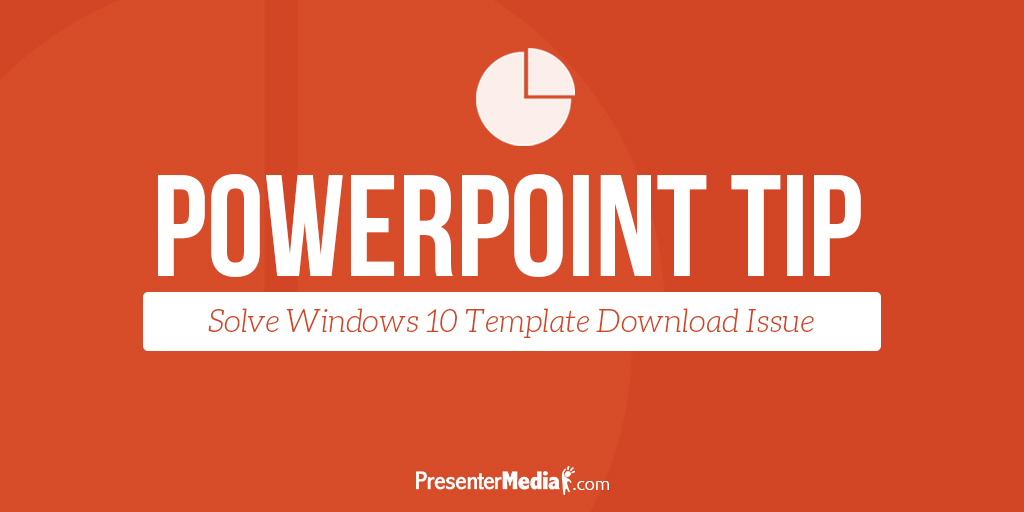 So, you've downloaded one our latest templates and go to open it up in PowerPoint, but you are greeted with this message.

You have two choices and click the logical one, 'Repair.' Buuuttt, you are get another not so helpful message. Don't worry you didn't download a bad or corrupted template.

Don't worry we have the solution to solve the template download issue. First, open up PowerPoint and go to File>Options.
Find the 'Trust Center' option at the bottom of the selection menu on the left hand side. Once you are in that menu, click 'Trust Center Settings...'.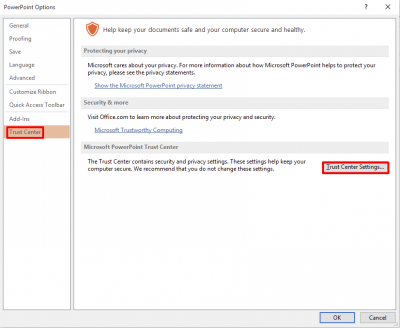 Again look to the Left side menu and click on 'Protected View.' You will want to make sure that 'Enable Protected View for files originating from the Internet' is not checked.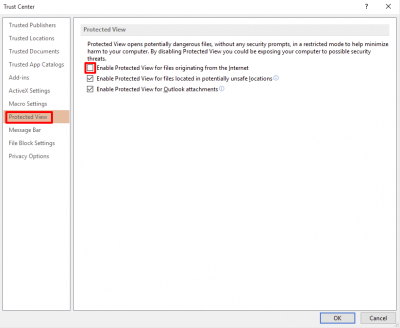 That's it. 'Ok' out of all windows and open the PowerPoint again. We are not quite sure why this happened in the upgrade but there is a word of caution; this setting will allow any PowerPoint to open that is downloaded. Always make sure you are downloading from a trusted site like PresenterMedia.com.