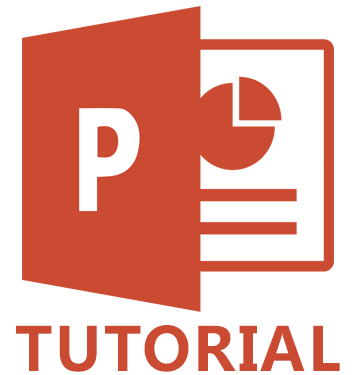 This PowerPoint Tutorial will show you how to change the theme colors of PresenterMedia PowerPoint template. Color themes in PowerPoint are a feature of PowerPoint 2007, 2008 and 2010. They allow you to change the entire look of a template by simply selecting different layouts and colors. We are constantly adding more PowerPoint templates that take full advantage of this powerful feature. You can change the color theme of a template by selecting "Colors" under the design tab on the PowerPoint ribbon. Here is a video showing how themes work in our templates.
The video also demonstrates how easy it is to replace graphics in our templates.
Watch the video to see how to change colors and graphics in our PowerPoint templates.
You can also create custom colors for our templates by creating your own color pallet. You can learn how to create your own color theme here.
View all our PowerPoint Templates here.