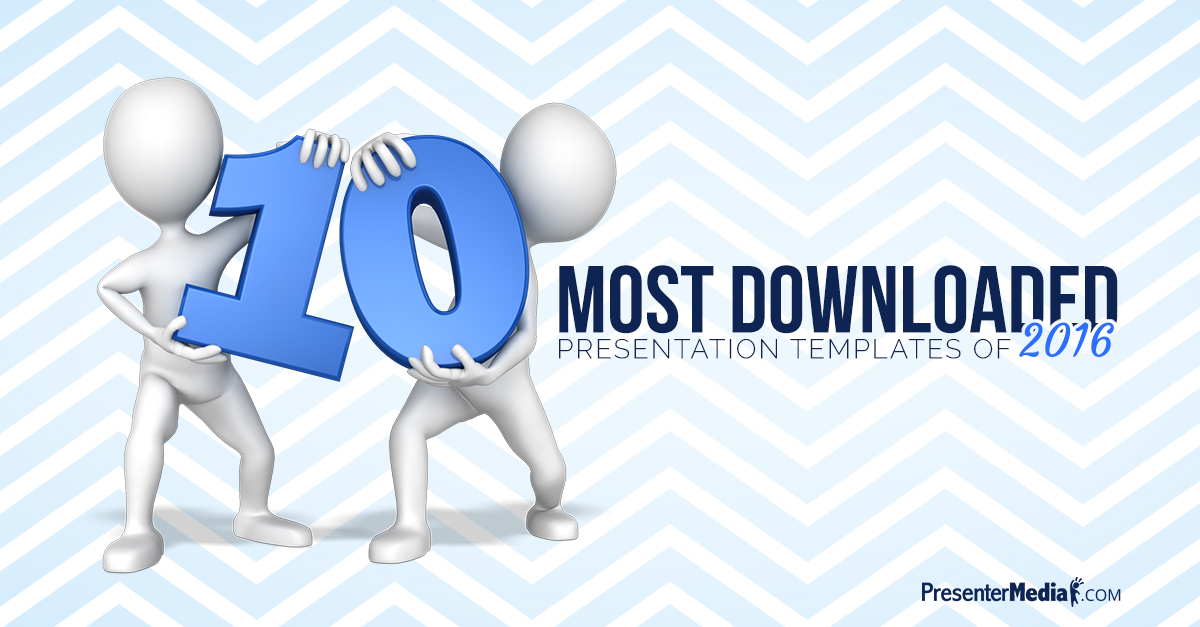 As we round out 2016 here are the top 10 most download templates at PresenterMedia. What was your favorite template over the past year?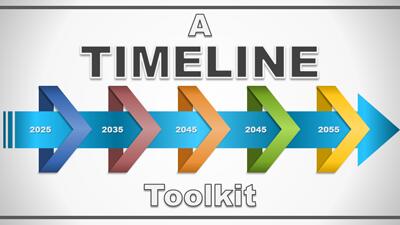 Timelines are a great way to represent periods for events, project stages, and/or dates. They can be designed to fit all occasions, identifying periods of time with graphics and colored markings. They can be time-consuming, but with this ready made template you can simply insert your events.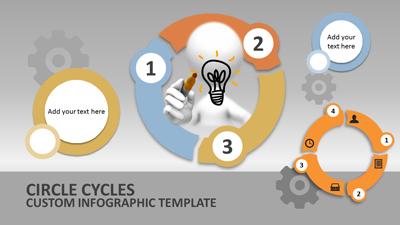 Highlight your process with this Circle Cycles template. This 15 slide ready to go template will help you get that next presentation up and going. Cut and paste elements to make the perfect presentation.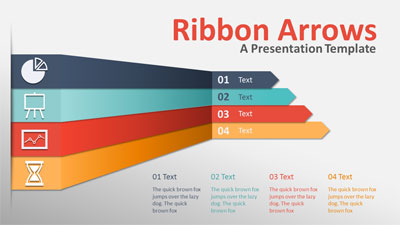 Compare and display your information with eye-catching graphics. The Ribbon Arrows Compare template is a sure fire way to catch any audience's attention and make sure your presentation is seen.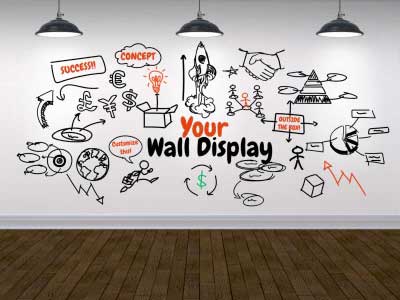 An Animated PowerPoint Template with lots of creative space to place your own artwork, pictures and elements to make it your own atmosphere.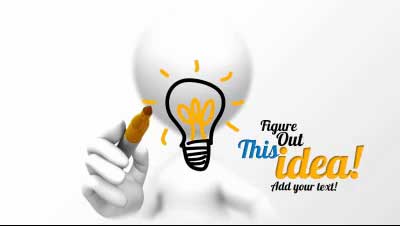 Draw your ideas with this animated presentation. This template uses hand drawn lines and a lightbulb to create engaging slides.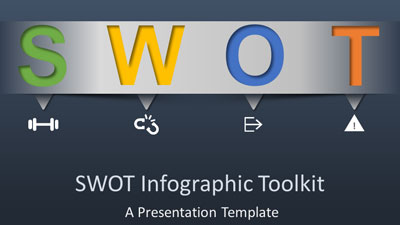 Identify your internal strength and weaknesses, as well as your external opportunities and threats with this SWOT template. Use this template along with your current business plan to maintain your competitive image.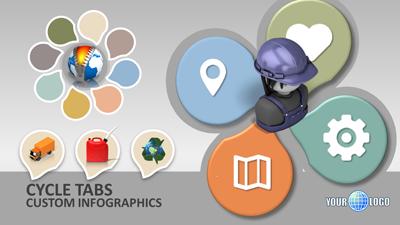 Make sure your process is seen with this template. Copy and paste elements into an existing presentation or start off fresh with this ready to go template.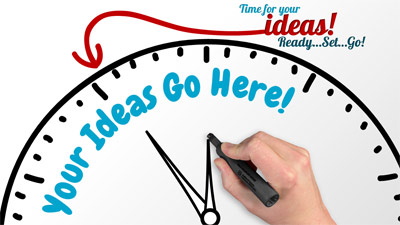 A Widescreen Animated PowerPoint Template that has many areas for input of custom wording. These pages have a whiteboard type feel with all of its elements easily movable and editable.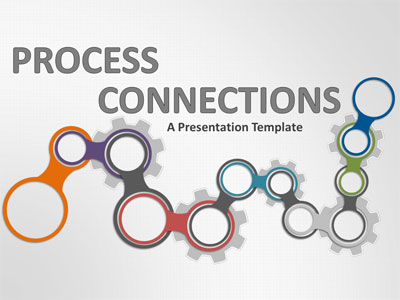 Illustrate what influences each step in your companies process. Whether you're showing how a risk could pay off, or just a simple employee process. This template will help you get started.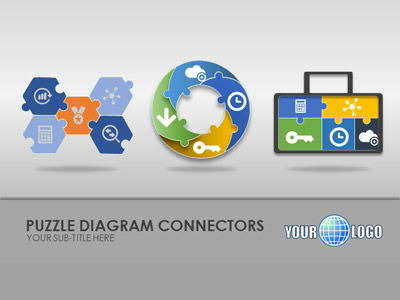 Show how your companies plan, processes or strategies fit together. Copy and paste any of these slides into your existing presentations or start with this template.