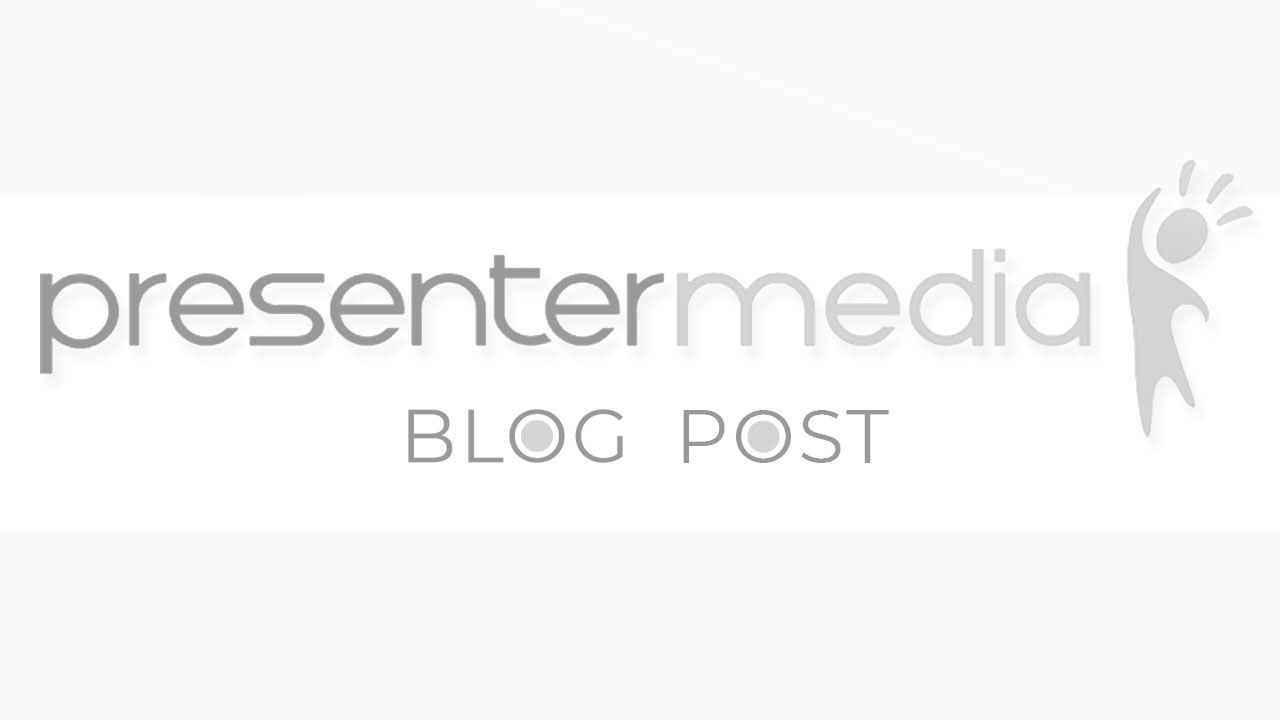 Using 3D Animations and Clipart
Posted on: Jan, 2015 By: Mike Weber
This video tutorial includes a brief overview of using our 3D animations and clip-art in your PowerPoint presentations. The tutorial shows out to navigate, select, and insert PresenterMedia animations and clip-art. There are many options to customize the images and content on the website.
We hope this helps you get started using PresenterMedia's animations and clip-art. We are continually creating new templates and images every week, so you'll always have a fresh supply of new images.

By: Mike Weber
Mike is a great asset as part of the team at PresenterMedia. He really loves working with people. He's always ready to help someone in need and it gives him great satisfaction in doing so. He is the go to person when a PresenterMedia customer needs help. While not at work, you will usually find him playing sports, running or enjoying a sports game.