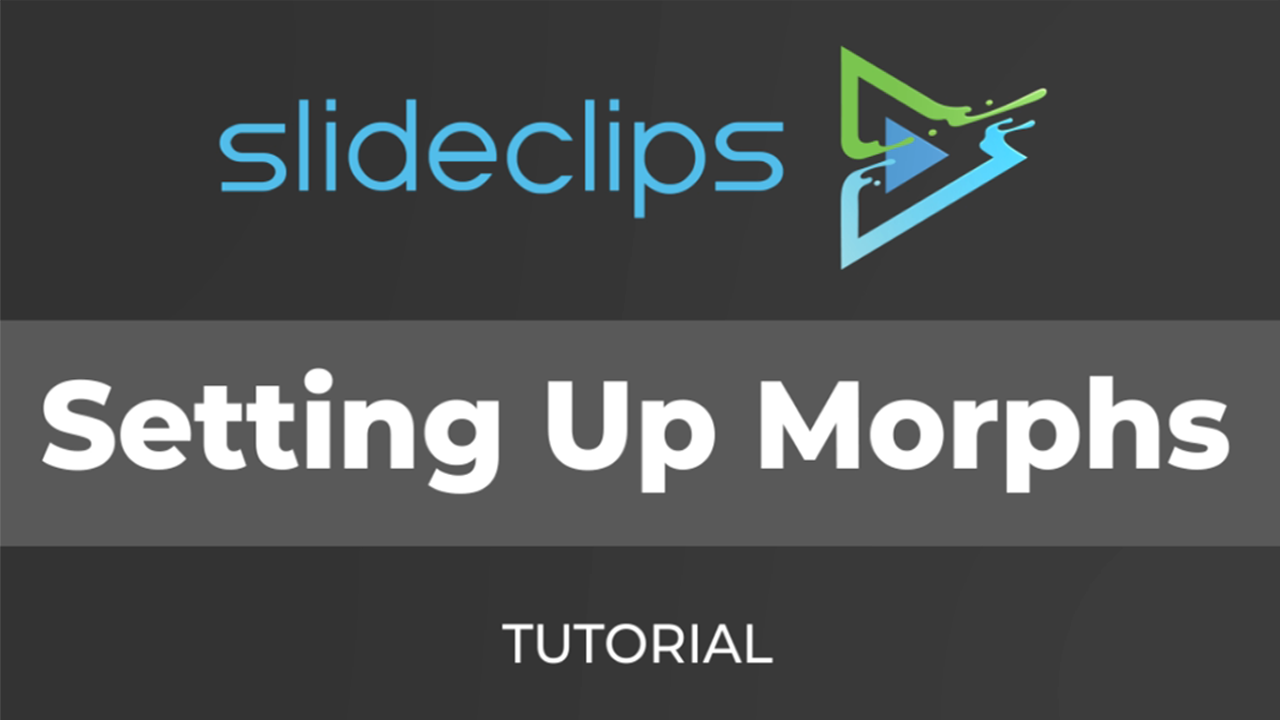 Using Morphs in the SlideClips Video Maker
Posted on: Mar, 2020 By: Judd Albrecht

In this tutorial, we explore how to set up morphs inside PresenterMedia's SlideClips online video maker. Watch the below video, Using Morphs in the SlideClips Video Maker to see how to set up these effects.
Here is a link to the SlideClips project used in the morphs tutorial.
Morphs are an animation effect you can add to the individual design elements on your slides. So, when a design element with a morph applied to it is copied (ctrl + c) and pasted to the following slide (ctrl+p), that copy can be moved and resized, allowing a nice morphing transition between slides.
Now, take a look at these finished videos using the morph effect on multiple elements over many slides.
Go to this SlideClips Project to Start
However, These videos are missing something. Oh, right, they need your text message added to them. Just like that, you have an exciting video for your marketing, presentation, or social media post.
Check out our collection of SlideClips projects to get started using the SlideClips video maker and make some exciting videos.


By: Judd Albrecht
Judd enjoys anything creative. As a content designer at PresenterMedia, he gets to put that creative desire to use everyday. "Every day I'm excited to come into work and start creating great content for our subscribers". He has degree in computer animation with over 15 years of graphic design experience, which has given him the skills to design quality graphic content. When he's not at work, he finds time enjoying the great outdoors, jamming on the bass guitar and playing with his kids.