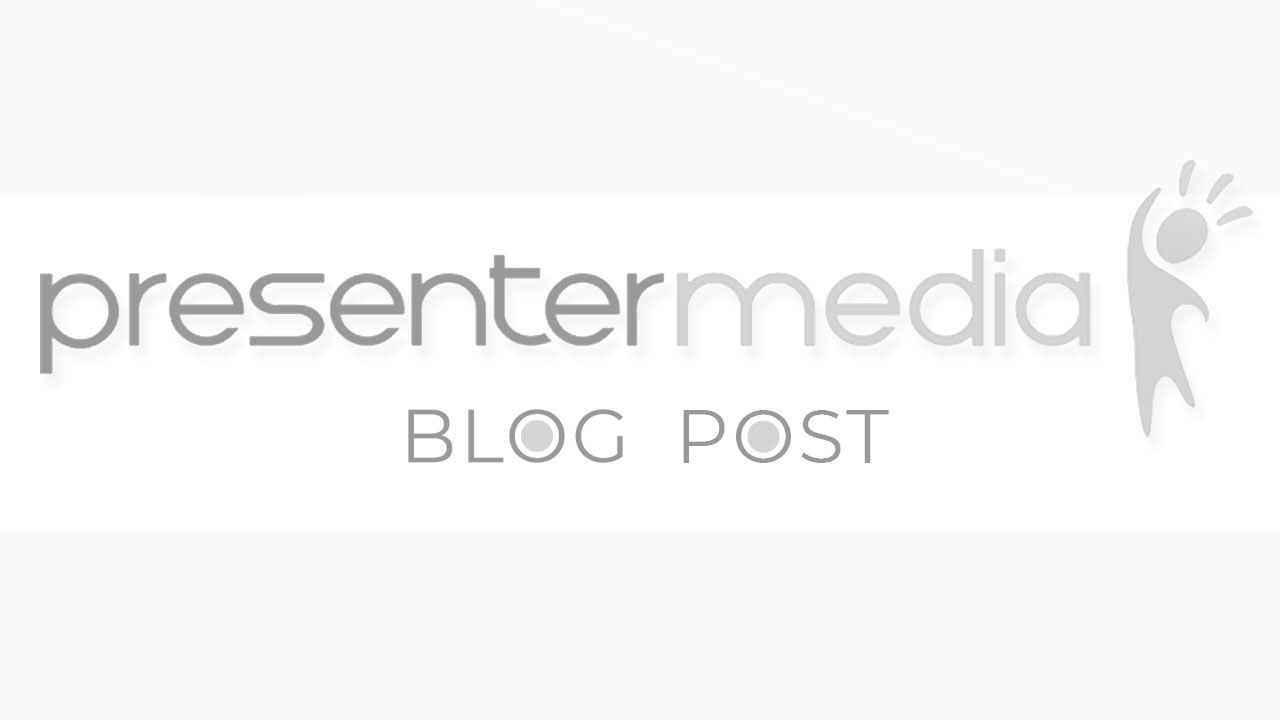 Using PresenterMedia Video Backgrounds
Posted on: Jan, 2015 By: Mike Weber
Update 11/29/2016: This tutorial is the same for PowerPoint 2016, even though PowerPoint 2013 is being used.
A short video tutorial showing how to use video backgrounds in PowerPoint. This tutorial will illustrate how to download a PresenterMedia video background and explore how to use our video backgrounds.
Due to limitations in older versions of PowerPoint, video backgrounds are designed to be used in PowerPoint 2010, PowerPoint 2013, or PowerPoint 2011 (Mac) or Keynote 09 (Mac). PowerPoint 2007 and older will not allow text or objects in front of a video background. In these cases, we have provided areas for text and other content.

By: Mike Weber
Mike is a great asset as part of the team at PresenterMedia. He really loves working with people. He's always ready to help someone in need and it gives him great satisfaction in doing so. He is the go to person when a PresenterMedia customer needs help. While not at work, you will usually find him playing sports, running or enjoying a sports game.