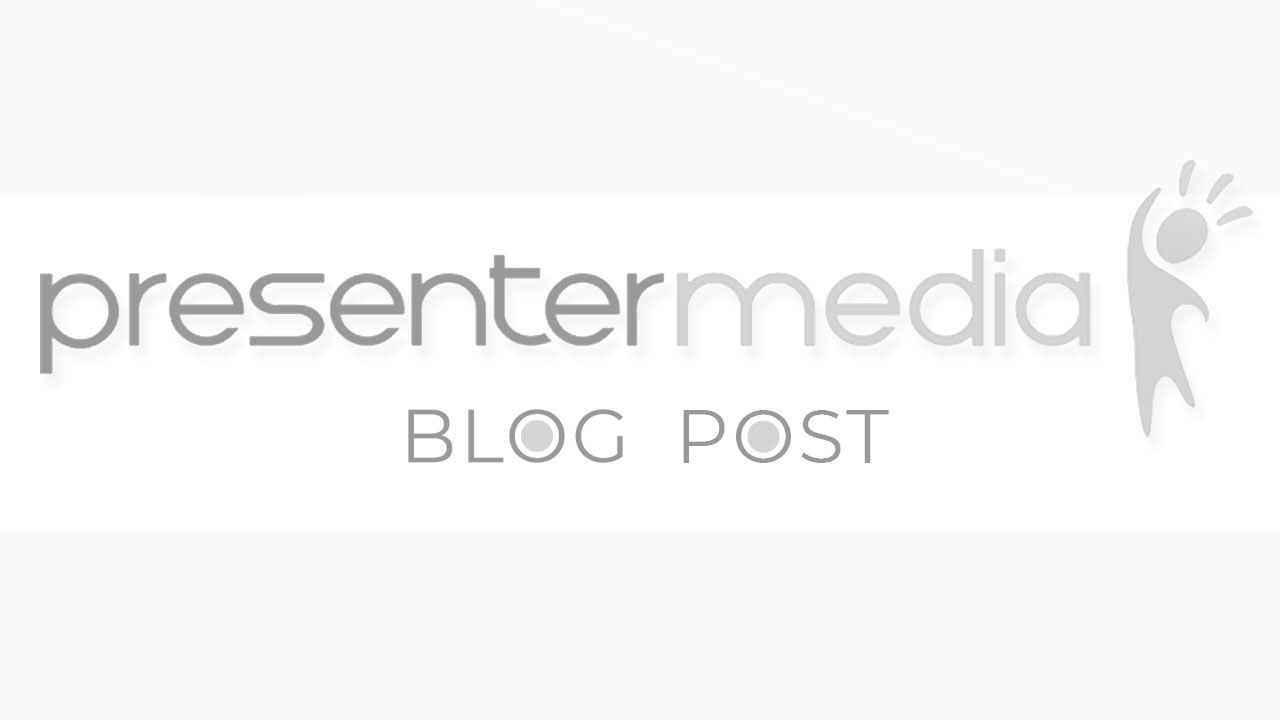 What Internet Browser version am I using?
Posted on: Dec, 2014 By: Mike Weber
What browser version do you have loaded on your computer? It is important to restore your system with all the most recent updates including your browser. Type the link below into your browser to find out if you have the most current browser available.
http://whatbrowser.org/
Internet Explorer: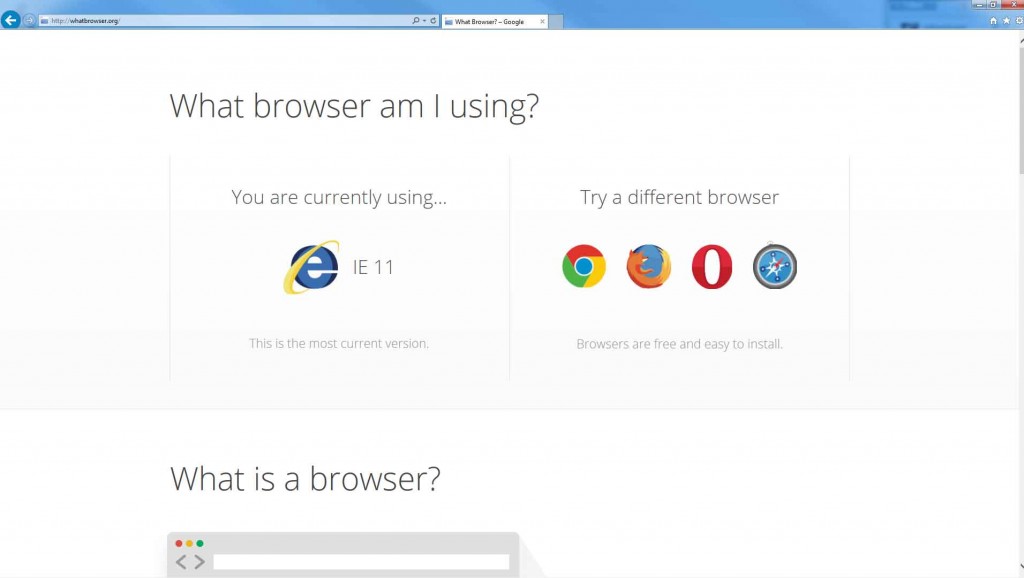 Google Chrome: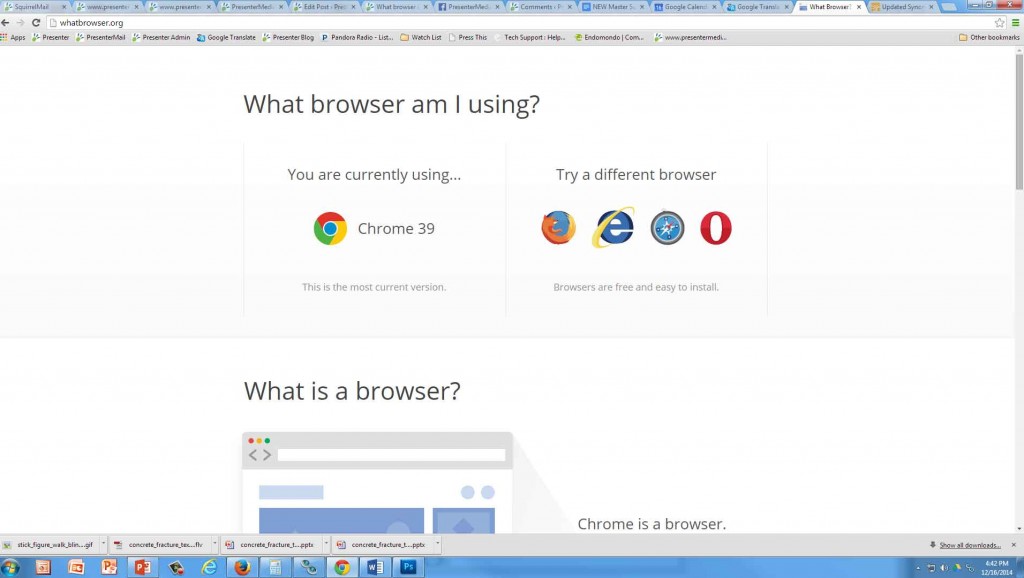 Mozilla Firefox: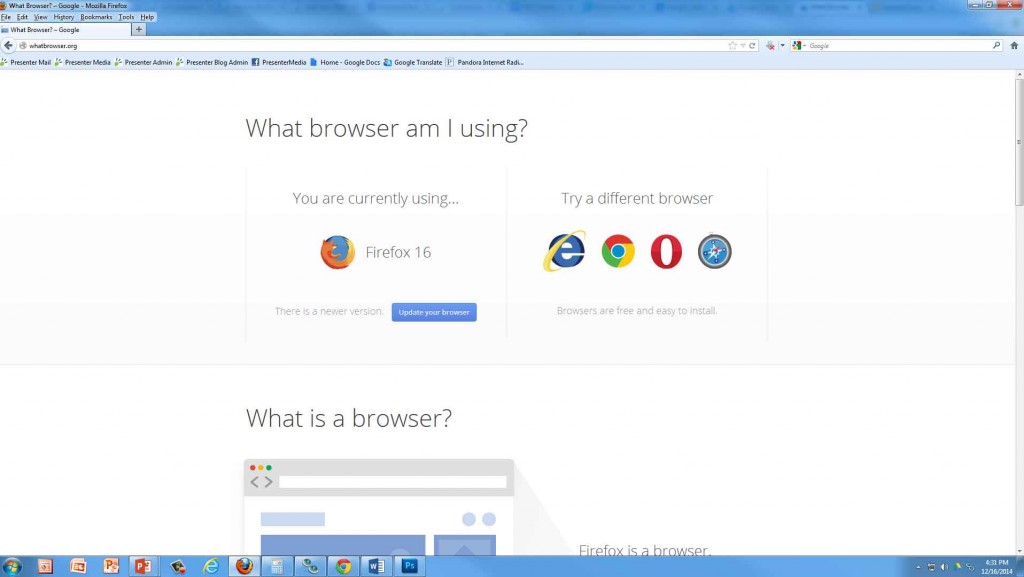 Apple Safari: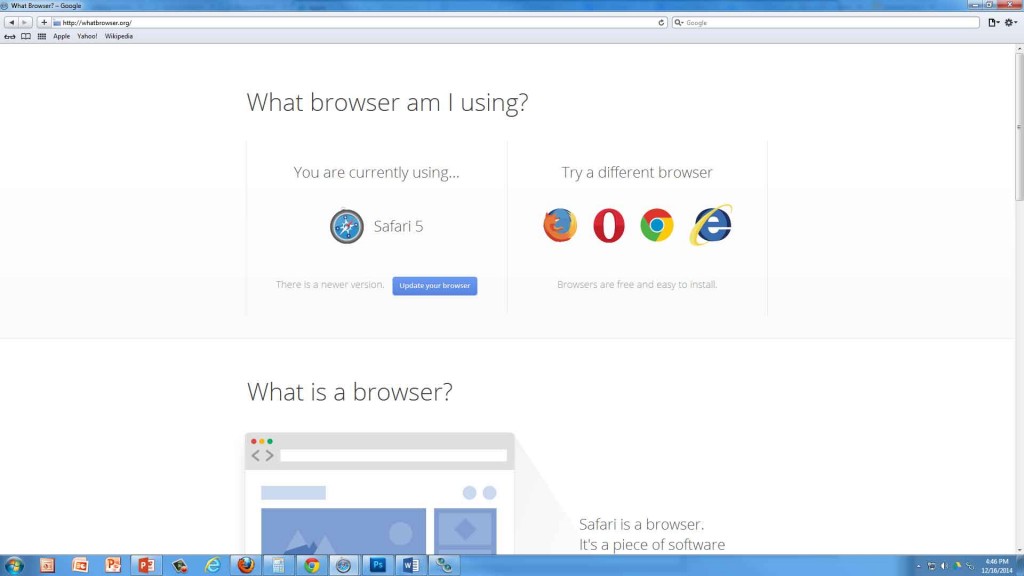 Quick and Simple? Updating your browser will enable you to view your content quicker, safer, and do more online. It will enable you to fully utilize the PresenterMedia website and content.

By: Mike Weber
Mike is a great asset as part of the team at PresenterMedia. He really loves working with people. He's always ready to help someone in need and it gives him great satisfaction in doing so. He is the go to person when a PresenterMedia customer needs help. While not at work, you will usually find him playing sports, running or enjoying a sports game.