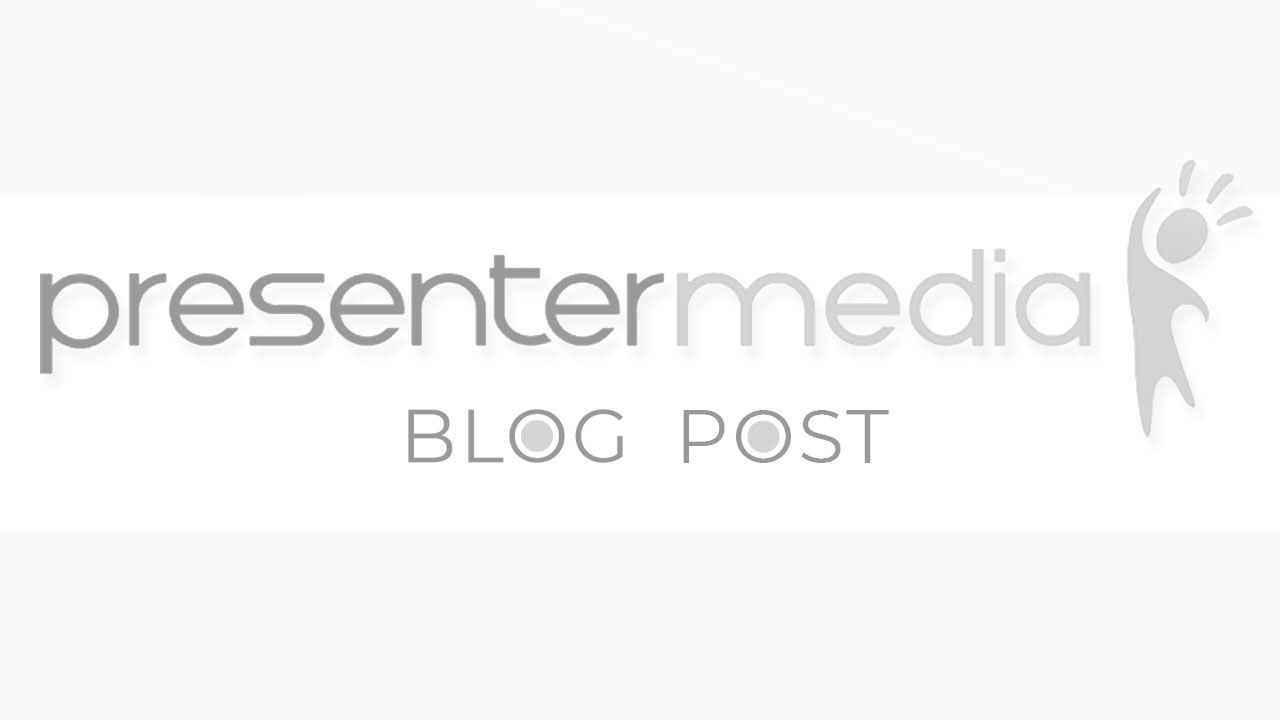 Will PresenterMedia work in Articulate Storyline?
Posted on: Sep, 2012 By: Kara Jones
Do you or your school work extensively in Articulate Storyline? Have you ever wondered whether or not our templates will work in Storyline? Well, wonder no more! Our templates can be opened straight through Storyline's tools which come with this powerful program. Our video backgrounds play seamlessly in Articulate Storyline, adding a dynamic element to any presentation. Using Articulate's integrated animations and our content, you can build amazing, engaging presentations to bring your e-Learning to a whole new level. Let's take a look at a few videos working with Articulate. Now that you've seen our demonstration, try out a live Articulate Storyline presentation below:


By: Kara Jones
Kara is highly creative and forward thinker. She has a wonderful Husband and a beautiful son. She and her husband enjoy playing with their son and also enjoy diving into a good video game.