GET FREEBIES! Install Our Time-Saving PowerPoint Add-in for FREE.
Learn More Here
*Add-in not required for using PresenterMedia website.*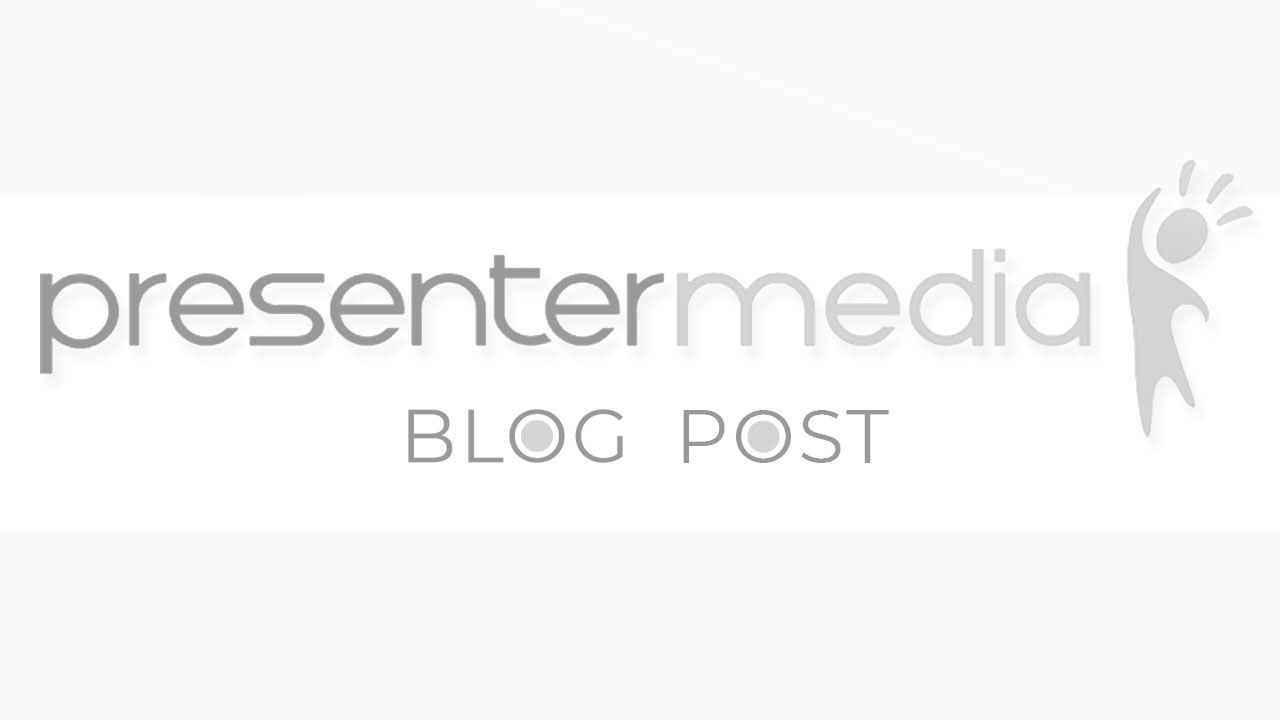 Windows 8 to support Touchscreen?
Posted on: Aug, 2012
By: Kara Jones
Below is the re-blog from Engadget's website earlier this week.  Imagine, with Windows 8, being able to use touchscreen with a presentation, bringing interactive slides to a whole new level.
Office Web Apps integrate touch support on iPad and Windows 8, brace us for an Office 2013 world
By 
Jon Fingas
 posted Aug 21st 2012 3:18PM
Touch-friendliness is a centerpiece for the upcoming , but don't fret if you prefer to live in the world of Office Web Apps ahead of time. As of new preview versions of both OWA and Office 365, those using at least an iPad or  will see larger, more finger-ready controls by default. The switch also tweaks the text selection, contextual menus and numerous other elements to work properly with the fleshier input, even going so far as to support multi-touch gestures like pinching to zoom. Windows users get a Touch Mode toggle if they'd rather flip back to traditional control methods. While the web support is still experimental and doesn't have a completion date on the horizon, those willing to live ever so slightly on the edge can stay hooked on Excel, PowerPoint, OneNote and Word without having to use anything so archaic as a mouse and keyboard.