Since the World Cup soccer championship is fast approaching, we felt it was appropriate to create a series of soccer images.  Plus our some of our international members were indicating a desire for some soccer clip art.   This year the World Cup will be held in South Africa.  The World Cup is held once every four years.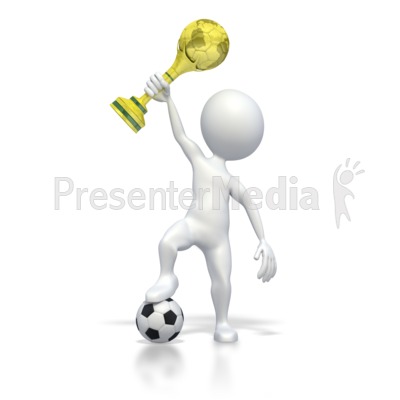 Brazil currently has the most wins and Italy is the current champion.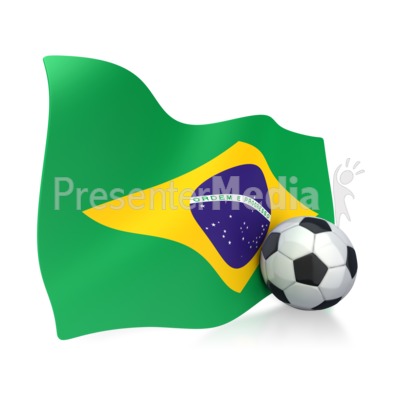 You can view all our 2010 World Cup related clip art here.  Are we missing your country?  Let us know and we'll add it to the site.